Poloz says BoC is primarily concerned with elevated national home price growth rates at the moment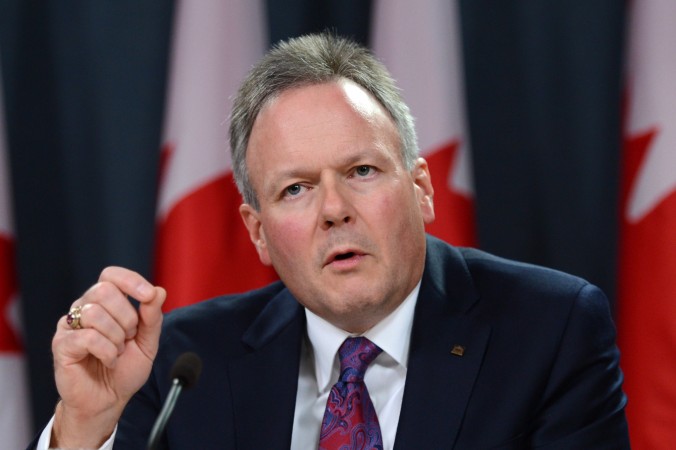 The Home Capital saga appears to have somewhat stabilized for now as there are no signs of a fiscal "contagion" spreading from the troubled lender at the moment, according to Bank of Canada governor Stephen Poloz.
"We'd be looking for signs that there are problems with the (financial) system as opposed to preoccupying ourselves with individual institutions," Poloz said over the weekend, as quoted by Reuters.
"The question would be: What caused this? Is it something unique to the institution itself, or is it something in the system? … I think this situation (Home Capital) is pretty clear on that; it's idiosyncratic."
At present, Poloz stated that the Bank is primarily concerned about the significantly elevated pace of price growth in the national housing market, a phenomenon mainly fuelled by the impact of widespread speculation.
"Often, when you have a truly unsustainable housing market, you will see very rapid price increases (and) very rapid credit growth," Poloz said. "But we don't see that in the credit side, so I do think a significant amount of this that is fundamental, but layered on top, is a speculative element."
Late last week,
Dominion Lending Centres
expressed confidence that Home Capital will soon be able to recover from its predicament.
"Given the recent news that Home Capital Group will be implementing significant policy changes around their lending criteria, Dominion Lending Centres is proud to stand by Home Capital, and will resume recommending their mortgage solutions to our clients,"
DLC
president
Gary Mauris
said.
"We are particularly pleased to see recent changes to the Board of Directors of Home Capital Group," Mauris added. "Dominion Lending Centres has full confidence that under new leadership, Home Capital Group will develop additional sources of funding and will continue serving Canadians with unique mortgage solutions."
Related stories:
Home Capital releases liquidity position
'Nobody cares about the money here'