New report details "cooling effect" of interest rate increases and recession fears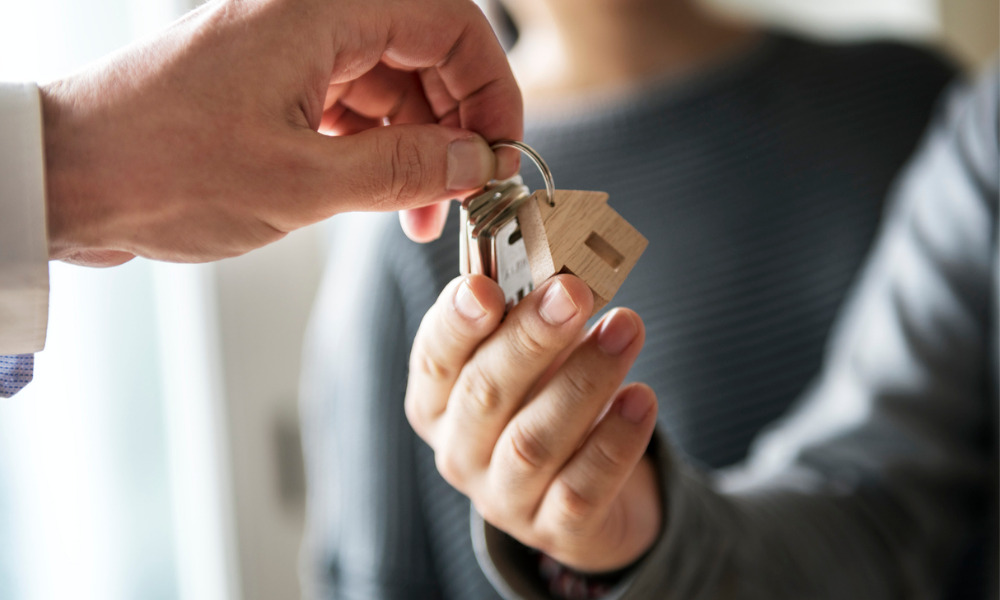 Canadians are buckling under recent economic pressures with many opting to delay making real estate transactions or major purchases due to the swift and sustained interest rate increases seen this year.
According to a survey conducted by software company Dye & Durham, 33% of Canadians have chosen to delay making a real estate transaction or major purchase, with 9% saying they've delayed buying a house this year and 10% expecting to delay their home purchase in the next year. Seventeen per cent (17%) also said they don't expect their home to reach the same value it did prior to the interest rate increases of 2022.
The survey likewise revealed that 53% of respondents believe Canada is about to enter a recession, while 30% think the country is already in recession. As a result of recession fears and concerns about the strength of the economy, 57% said they are planning to spend less this holiday season compared to last year.
"The effects that the one-two punch of rising interest rates and recession worries are having on spending and real estate plans cannot be understated," said Martha Vallance, chief operating officer of Dye & Durham. "The average Canadian is concerned about what lies ahead and is bracing for a recession by tightening up their spending and delaying major purchases. The knock-on effect that this is likely to have on the businesses and professionals that rely on consumer spending and real estate transactions in 2023 is significant."
Dye & Durham conducted its survey among members of the online Angus Reid Forum, with 1,515 Canadians serving as respondents.
Other key findings include further insights on the effect of recent economic pressures on Canadians, with 12% saying they plan to continue renting instead of buying a home until rates subside, 19% saying that rising interests will likely prolong the time they need to pay off their mortgage, and 8% expecting they will need to take on additional debt in order to afford their current mortgage.
Additionally, 30% said they've already dipped further into their savings than expected, while 17% have taken on debt to afford bill payments. Thirty-two per cent (32%) also expect the Bank of Canada to increase interest rates by at least another percentage point by the end of the year. Moreover, 48% said they don't believe that the interest rate increases have been effective in slowing inflation, while 53% believed inflation will continue to increase over the next six months.