While pre-sale activity intensified in June, more than half of expected condo supply did not materialize during the month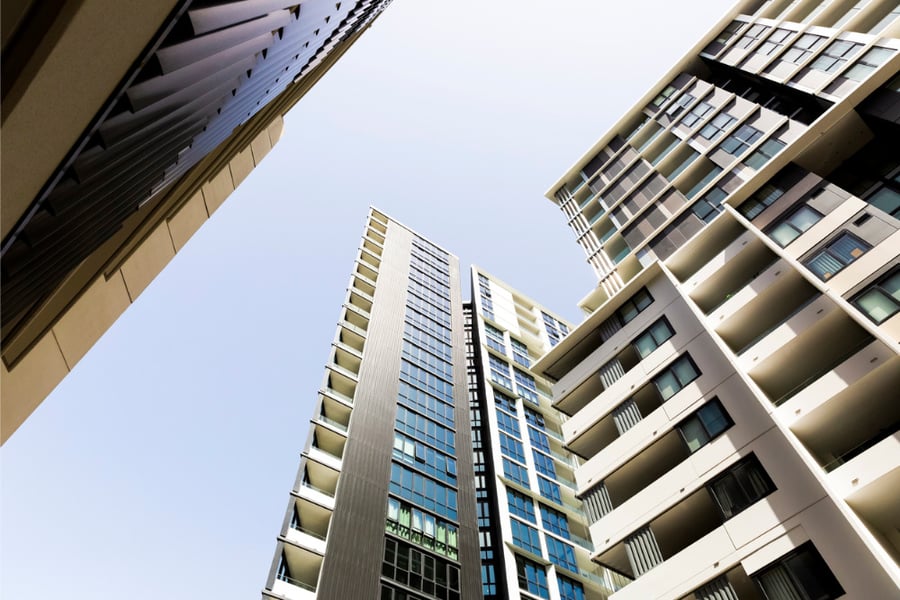 The latest data from MLA Canada showed that condo inventory delays hound the Greater Vancouver market, a trend that might slow down the region's housing recovery.
Over the last few months, the COVID-19 pandemic led to severely decelerated activity across all housing types. Pre-sales have not been spared from this downturn.
While Greater Vancouver saw an 8% month-over-month increase in new supply for condo pre-sales in June, the level was still roughly 50% lower on an annual basis, and 57% below the anticipated units for that month.
Actual pre-sale activity in June fared better, up by 51% from the May reading. However, similar to the inventory situation, Greater Vancouver pre-sales were 50% lower year over year.
"Units are being absorbed at an incredibly low rate, but similar to last year," Better Dwelling said in its analysis of the MLA figures. "The sales to new listings ratio (SNLR) reached 14% in June, the same ratio as last year. … Sales are significantly lower this time around, and so is inventory."
Local industry players agreed with this assessment, saying that Vancouver remains far below its usual stellar performance as one of Canada's leading real estate destinations. On the other hand, Vancouver is actually exhibiting steady recovery from its 2018-19 "nadir," according to the Canada Mortgage and Housing Corporation's June report.