For Jill Paish, still waters run deep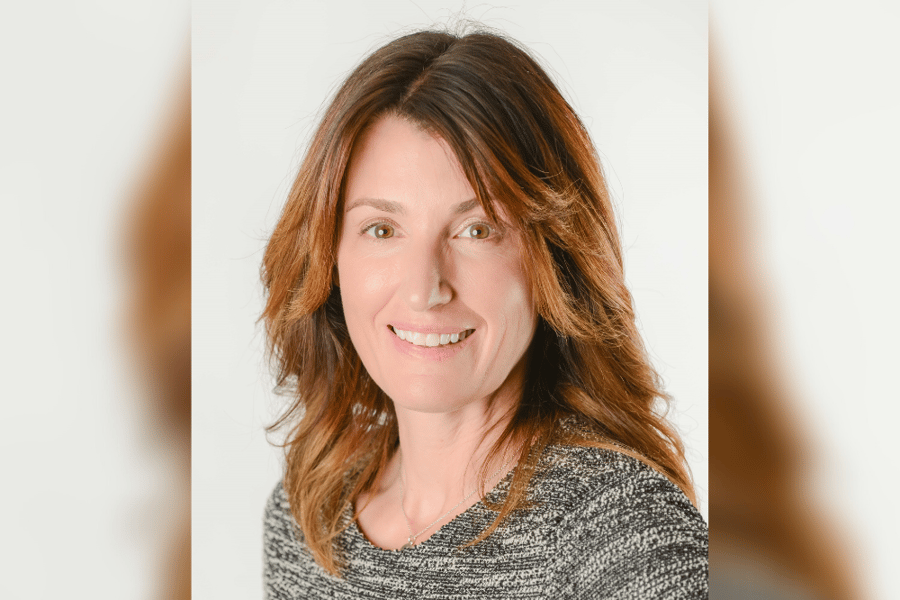 Jill Paish (pictured), executive vice president of national sales at MERIX Financial, believes the secret to a decades-long streak of industry success is knowing oneself and maximizing what one can bring to the table.
"Surprisingly, I have spent almost my whole career in sales, yet I'm a very shy introverted person," Paish told MBN. "That trait generally isn't always seen as conducive to a successful business development career. But it's all about playing to your strengths."
With an inclination more towards one-on-one situations than group settings, Paish said that she does her best work when setting up more intimate sales calls.
"My tip to other introverted people is that you don't always have to be the life of the party to do well in this business," Paish said, adding that these calls give her the opportunity to "try to have meaningful conversations without having to speak the entire time by asking the right questions, and using my analytical proclivities by researching every possible detail before a meeting to ensure a positive and successful outcome."
This approach has paid off handsomely for Paish so far, who has a 33-year record of sterling service under her belt. Aside from being one of MERIX Financial's founding members, Paish previously held numerous high-level roles at Toronto-Dominion Bank.
Aside from being a valuable skill in the mortgage business, the personal touch brings with it an unmatchable set of rewards.
"There is such a tangible benefit for the client, outside of just a financial transaction – and I love the feeling of knowing you are helping provide a home, security, and memories for them and their family," Paish said. "As I moved from client-facing to broker-facing, this sense of purpose and satisfaction continues knowing that, as a lender, we are providing options and solutions to brokers to help navigate the complexity of managing their business needs along with the needs of the home owners."
However, Paish emphasized that it's crucial to keep one's feet planted on the ground.
"It's important to check your ego. My mantra is to always do what's best for the business as a whole and prioritize and compromise wherever necessary," Paish said. "Success comes from other people's success – team members, partners, and mortgage brokers alike."
An environment that makes people feel comfortable speaking up about anything will pave the way for continuous improvement.
"I try very hard to make sure my leadership style allows everyone to feel heard and know that I will help them make the change they need to see, while at the same time coaching them to shift their perspective and cope with the situation if it's not possible to change it," Paish said. "And it is important to do all this while protecting relationships among team members and holding their words in confidence and trust."
And when crises do happen, Paish reminds mortgage professionals that "there are always solutions; stay positive."
"It is easy to fall into the habit of complaining, comparing to the way things used to be, and fearing failure," Paish said. "However, I have learned that the industry is so resilient. People will always want to own a home, lenders will always innovate, and brokers will adapt and educate clients accordingly."