The lender has tapped the expertise of a former BMO high-level executive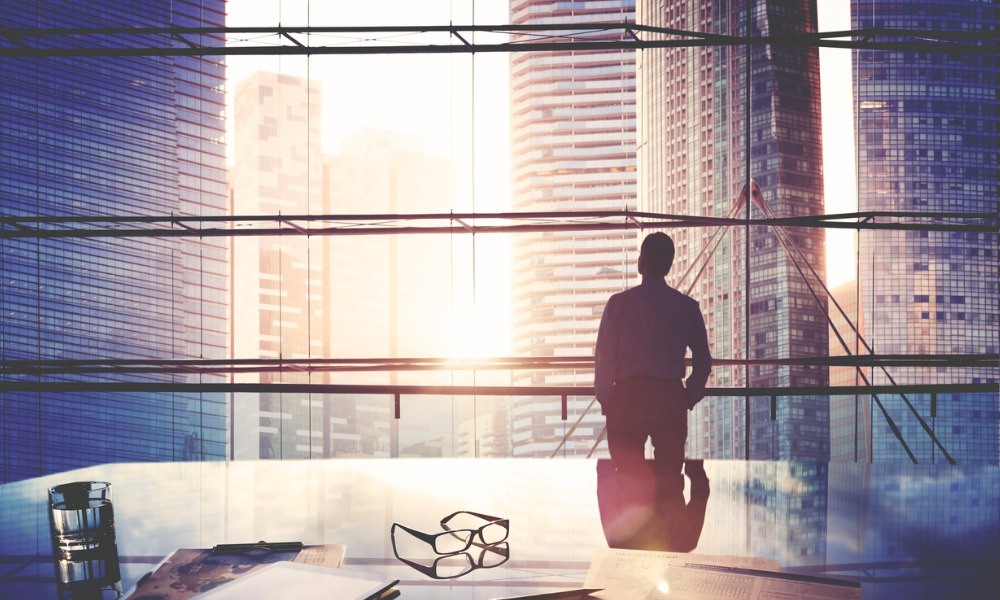 Alternative lender Cameron Stephens Mortgage Capital Ltd. has announced the appointment of Andrei Gropper as its new vice president of origination.
Gropper will be tasked with growing the lender's debt book and expanding its real estate portfolio, as well as handling the onboarding of new businesses.
"Cameron Stephens has become an incredibly successful and reputable lender over a short period of time, which speaks to the credibility of their name and efficacy of the products and services they offer," Gropper stated. "I look forward to continuing to grow on the already strong momentum and reputation they have built in the real estate market."
Read more: Leading non-bank lender announces latest executive appointment
Gropper is arriving in the wake of a successful seven-year tenure at the Bank of Montreal (BMO), in which he held various high-level positions including Eastern Canada managing director for BMO's Business Properties Finance division. In this role, Gropper underwrote and originated more than $1 billion in net new business for the bank, as well as boosting the bank's Southwestern Ontario real estate portfolio's growth by over 200% in three years.
"Andrei brings a wealth of banking and real estate experience to the team, and securing top talent like Andrei is both a great indication of the future growth for Cameron Stephens and a welcome milestone representing how far this company has come in such a short time," said Steve Cameron, executive vice president of Cameron Stephens.