Top official will be crucial to the lender's expansion plans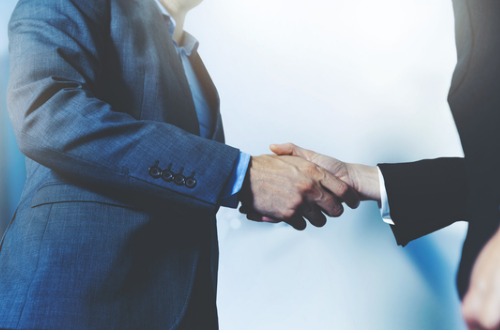 Major non-bank lender Cameron Stephens Mortgage Capital Ltd. (CSMC) has announced the appointment of Brad Wise as its newest senior vice president and managing director of Western Canada.
Aside from being a former principal of Wise Property Investment Corporation, Wise previously held high-level positions such as president of Churchill International Property Corporation, a role which saw him successfully structure equity and mortgage debt financing for assets valued at more than $1 billion.
Wise graduated from Simon Fraser University with a Master of Business Administration and a Bachelor of Business Administration, specializing in finance.
Read more: Non-bank lender launches private fund for the commercial space
CSMC said that Wise's experience would be a major boost in its plans for continuous growth in Western Canada.
"Brad Wise is a great asset to Cameron Stephens and comes to CSMC with a wealth of knowledge and valuable experience," said Steve Cameron, executive vice president of the company. "Brad will be instrumental in facilitating the growth of CSMC throughout Western Canada. We are thrilled to have him join our company and believe he is the right person to expand the company's presence throughout the region."