Competition in the alternative channel just became stiffer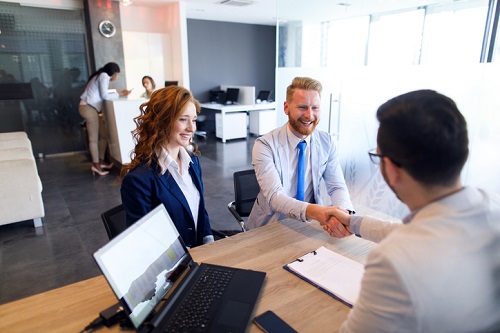 Equity Financial Trust has changed its name to Haventree Bank.
The rebranding—which involves transforming from a trust to Schedule I bank—is effective this morning and largely propelled by a desire to resonate more with consumers.
"We've been working on this for a little over a year and we felt that the word 'bank' would resonate more with the Canadian consumer, both from an investment standpoint in the purchases of our GICs as it would when a mortgage broker presented our loan offer to their borrowers," said John Bourassa, Haventree's vice president of sales and marketing. "It would resonate more with borrowers that a bank is providing financing than it would a trust. It's our opinion that the Canadian consumer better identifies with a bank than they do with a trust."
The name was also chosen to better distinguish itself from competitors in the minds of consumers.
"We believe the name Haventree Bank will better distinguish ourselves from our some of our competitors as well," added Bourassa. "Over the last 12 months, we've invested in research to identify not just how others saw us, but how we saw ourselves. We conducted several focus groups with brokers, borrowers and employees, all of which has led to the rebranding of our company as Haventree Bank."
While Equity Financial certainly did not struggle for name recognition or market share in the alternative channel, Haventree's brain trust nevertheless believes that reinventing itself will prime the pump and succour even greater growth.
"Our mission was to apply to Ottawa and to OSFI to become a Schedule I bank, and earlier this month we got word that, effective Monday June 11, we would commence operations as Haventree Bank," said Bourassa. "Our operations will continue business as usual, but from the standpoint that Haventree will be born 9AM Monday morning. We'll continue to raise GIC deposits as a bank, and as we did as a trust, we will continue to lend residential mortgages in the alternative channel to mortgage brokers exclusively as Haventree Bank. It's our mandate to continue to innovate, both new products and new policies, to help position Haventree Bank as a leader in the alternative lending channel."