Trez Capital is taking a step-by-step approach to scaling up as the economy reopens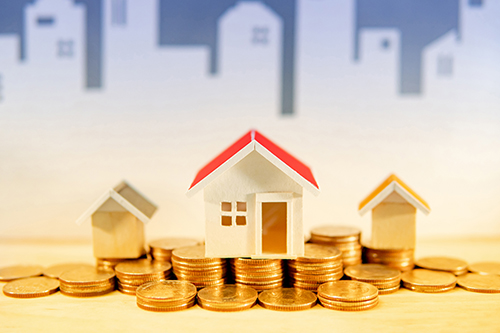 Major non-bank mortgage lender Trez Capital has announced that it will be resuming redemptions on funds, and that it will be investing on debt that has been significantly affected by the impact of the COVID-19 pandemic.
Trez will begin allowing limited redemptions on two of its four funds (Trez Capital Prime Trust and Trez Capital Yield Trust) it had halted in March, when the coronavirus outbreak took hold in Canada.
Daniel Marchand, senior vice president at Trez, said that the lender will be announcing in the very near future the status of the two other frozen funds.
"We want to reopen progressively and deliberately," Marchand told Bloomberg. "Although we are being conservative in our approach, it's that risk culture that's kept us solid through this, and previous crises."
The mispriced debt that the lender will be investing on includes "first mortgages, loans that are secure but, because of the current environment, offer higher yields than what we could earn pre-COVID-19," Marchand said. "Lenders have pulled back on their borrowing activities and this fund allows our investors to capture the additional spread."
In a statement, Trez said that it has already closed the first round of financing on its new high-yield fund, although it will remain open for investments until the end of December.
Marchand is hoping that Trez will raise a maximum of $100 million in capital, with the comparatively small fund size stemming from the lender's projections of full market recovery by year-end or spring 2021.
"During the global financial crisis, we were able to capture additional spread – higher yields on quality deals – for only about a year. We would expect a similar experience in this crisis," Marchand said.