Romspen says much of its growth could be attributed to its larger mortgage portfolio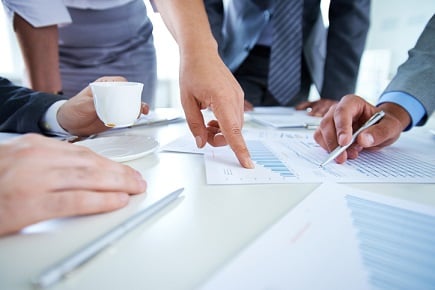 In its just released reports covering last year, Toronto-based non-bank mortgage lender Romspen exhibited "strong absolute return and significant comparative outperformance against the major benchmarks."
In 2018, Romspen's net investment portfolio grew by 27% to reach $2.6 billion. Net earnings also rose by 62% to end up at $185 million.
Revenues for the year were $229 million, significantly above the $161 million seen in 2017. Much of the growth could be attributed to a considerably larger mortgage portfolio.
The institution's 7.5% net yield came about despite a year of "negative returns across most asset classes," considering the global struggle against economic uncertainty and geopolitical turmoil. This figure outperformed T‑bills, FTSE/TMX‑STBI, and S&P/TSX during the same time frame.
"Completing its 52nd year in 2018, the firm has a strong history of growth, broad diversification across North America and a solid and consistent investment track record," managing general partner Mark Hilson said. "We have a long track record of delivering steady and predictable returns."
"Romspen has generated positive returns each and every month over the past 20 years and typically outperforms the major benchmarks across a broad spectrum of economic conditions and cycles."
Earlier this year, the company announced that as part of its drive to expand south of the border, it is communicating with U.S. institutional investors, including foundations and pension funds.
The lender is planning to raise as much as $5 billion to begin offering its bridging mortgage products for use in U.S. commercial and industrial real estate transactions.