Lender cites the current mortgage regulatory regime in the U.S. as a major factor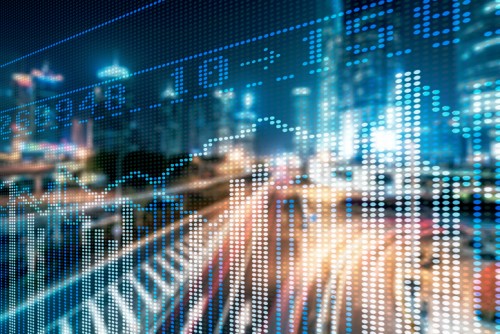 Toronto-based alternative lender Romspen Investment Corp. has argued that the Canadian mortgage market has become too volatile, making further expansion south of the border even more attractive.
The financial crisis of the previous decade has made the now larger and more liquid U.S. market an exemplar of tight, effective regulation – something that Canada, where there is "too much money chasing too few deals," could learn from, according to managing partner Mark Hilson.
"As a lender, I have to make sure that if what the borrower says doesn't work out, I've got some other plan to get out of this thing," Hilson told Bloomberg.
At present, Romspen stated that it is communicating with U.S. institutional investors, including foundations and pension funds. The lender is planning to raise as much as $5 billion to begin offering its bridging mortgage products for use in U.S. commercial and industrial real estate transactions.
A Teranet analysis released last month showed that non-bank mortgage providers – credit unions and private lenders, in particular – had 0.8% year-over-year increases in their share of Ontario's mortgage lending sector last year. The segments ended up at 6.1% and 6.7% market share, respectively.
This is in comparison to the Big Five banks' steadily declining market share, which was at 73.7% in 2016, then a slight uptick to 75.3% in 2017, and then down to 72.6% of Ontario's new mortgages in 2018.
Private lenders represented 8.9% of Toronto's new mortgages last year.
"It's becoming a more competitive space – there's a lot more money in the marketplace than there ever was," Magnetic Capital Group founder Chris Nichilo told The Globe and Mail.
Nichilo added that his private lending firm had to service a "massive uptick" in demand from clients pushed out of the market by the much-tightened stress testing requirements.