Strong fundamentals made up for the bank's weaker residential mortgage and personal loan businesses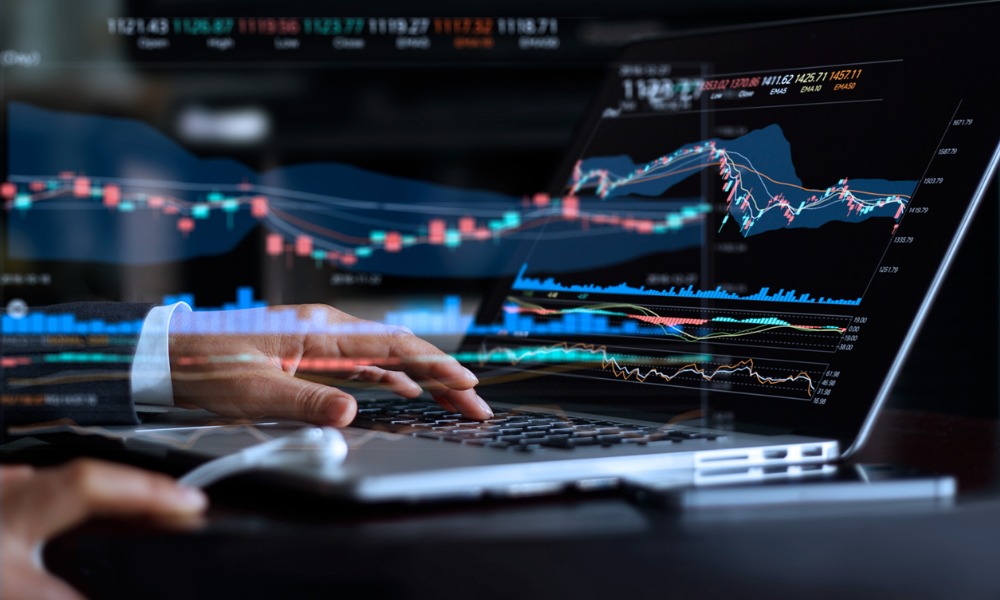 Laurentian Bank Financial Group reported strong annual income growth during the fiscal third quarter, despite a decline in residential mortgages and personal loans over the nine months ending July 31.
The bank posted net income of $62.1 million and diluted earnings per share of $1.32 for Q3, significantly higher than the $36.2 million and $0.77 seen during the same period last year. Return on common shareholders' equity was 9.4%, up from 5.8% during the third quarter of 2020.
Adjusted net income stood at $59 million and diluted earnings per share were $1.25 for the third quarter, up from $47.1 million and $1.02 last year. Adjusted return on common shareholders' equity was 8.9% for Q3, versus 7.7% the year prior.
In the nine-month period ending July 31, reported net income was $159.9 million compared to $77.3 million during the same time last year. On an adjusted basis, net income year-to-date was $163.3 million, up from $95.9 million in 2020.
Read more: TransUnion on what's driving credit demand
Laurentian's residential mortgage loans amounted $15.7 billion as of July 31, shrinking by 4% since Oct. 31, 2020.
"The acquisition of mortgage loans from third parties, as part of the bank's program to optimize the usage of the National Housing Act mortgage-backed securities allocations, has contributed to mitigating the impact of repayments," Laurentian said.
The bank's personal loans totalled $3.8 billion as of July 31, down by 8% since Oct. 31, 2020, largely due to a steady decline in Laurentian's investment loan portfolio.
"Going forward, we remain focused on enhancing the customer experience while continuing to identify structural cost opportunities. Overall, I am pleased with our progress, and I am excited about the journey ahead as we fully realize the results of our actions." said Rania Llewellyn, president and chief executive officer of Laurentian Bank.