Origination volumes continue struggling to return to pre-pandemic levels, data shows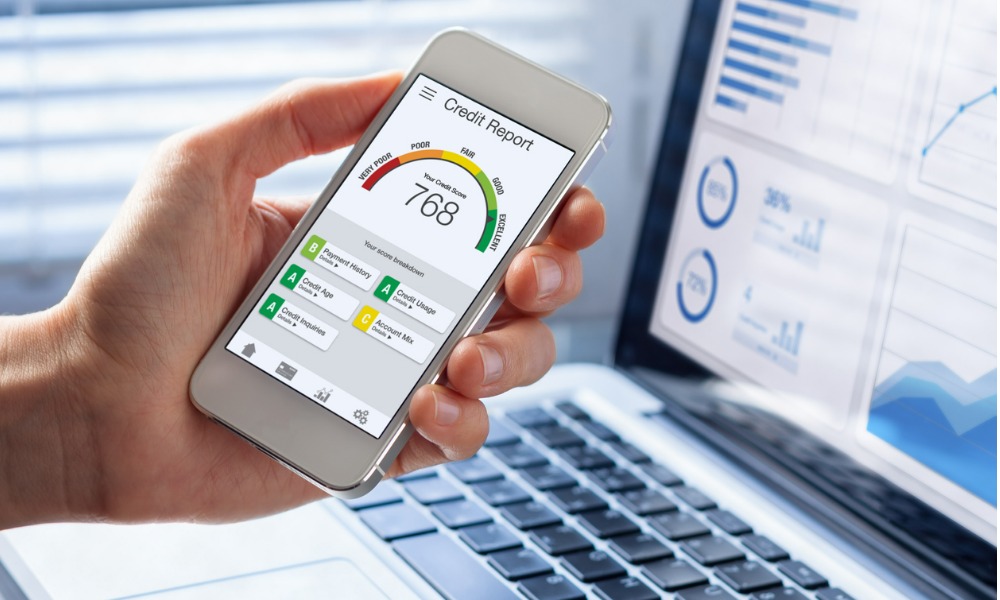 Higher-quality borrowers accounted for the largest growth in credit demand during the second quarter, although lower-quality borrowers still represented the largest portion of credit inquiries, according to data from TransUnion.
In its latest report, TransUnion said that overall inquiry volume saw a 5% annual gain in June. Inquiries among super-prime borrowers increased by 28.5% during this period, while prime-plus/prime borrower inquiries grew by 11.9%.
Near-prime inquiry volume ticked down by 0.5% year over year in June, while subprime inquiries decreased by 0.7%.
Read more: Canadian mortgage volumes hit record high
TransUnion said that these trends have yet to become apparent in overall origination volumes, which have not returned to pre-pandemic levels despite the 34% annual increase in originations.
"While demand for new credit is showing positive signs, Canadian consumers are somewhat cautious about adding to their debt levels," TransUnion said.
During the second quarter, only 21% of consumers said that they are planning to apply for new credit or refinance existing credit over the rest of the year, down from 26% in the prior quarter. This accompanied a 2.6% annual decrease in the total amount of revolving balances, and a 3.9% drop in total credit card balances.
Forty-six percent of consumers said that they have cut down on their discretionary spending, and 20% said that they paid down their debts faster.
"We are seeing consumers taking advantage of their higher liquidity to pay down debt," said Matt Fabian, director of financial services research and consulting at TransUnion.