Fintechs are raring to compete with the largest banks when it comes to financial products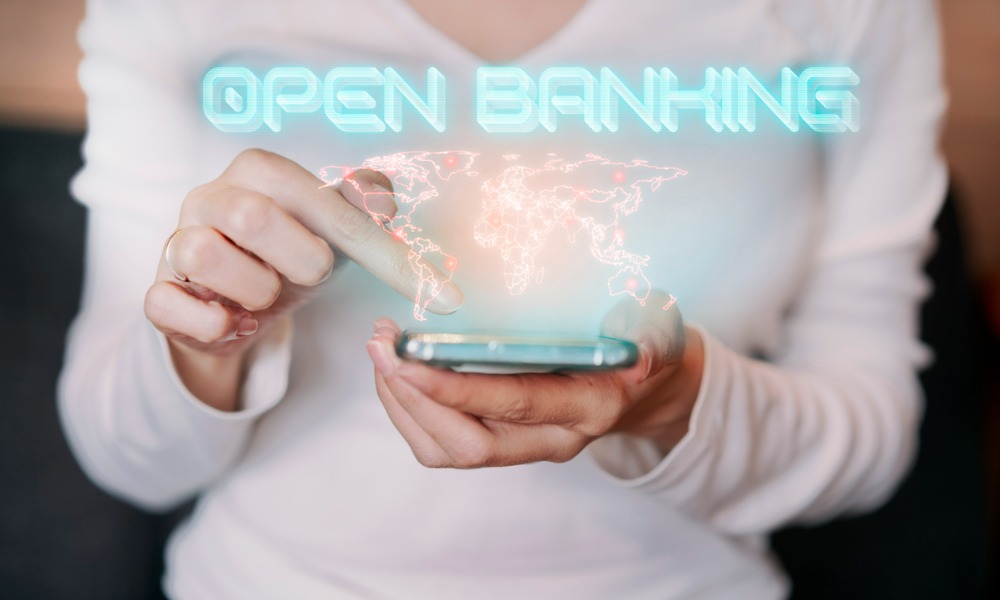 Canada's fintech startups and industry advocates have called on the federal government to create and launch an open banking system by January 2023.
The rumblings came amid the Canadian government's release of its much-delayed open banking report last week. The document laid out a system that aims to provide customers the authority to determine the movement of their financial information – a stark departure from the current regulatory framework that keeps strict control of this data, ostensibly in the name of security.
"Consumer-driven finance, or open banking, is already part of Canadians' lives. Many use digital services every day to manage their money, to budget for expenses, and to make investments," said Finance Minister Chrystia Freeland. "Working towards a regulated, made-in-Canada system will make sure that we continue to enjoy a strong, stable, and innovative financial sector that is globally competitive, promotes consumer choice, prioritizes data privacy, and contributes to economic growth."
Read more: Fintech expands state-of-the-art purchase platform for the Canadian market
Proponents said that this could pave the way for smaller fintechs to go toe-to-toe with the big banks when it comes to services such as mortgages and other loan types, given that clients will have significantly reduced barriers when switching financial institutions.
"The ability of the end user to permit data access is the lifeblood of fintech," said Steve Boms, executive director of the Financial Data and Technology Association of North America (FDATA). "When a financial institution says that they won't allow you to use that tool, the fintech can't provide you with service. As a result, there's less competition, which ultimately leads to higher prices."
This stance mirrored the findings of a study conducted by Accenture earlier this year, which found that Canada still lags behind other developed economies when it comes to fintech, despite emerging as a global tech powerhouse over the past few years.
Ranking the world's top 20 fintech hubs, the Accenture report placed Toronto eighth, followed by Vancouver in 12th place, Montreal in 14th, and Calgary in 16th.
"Canada has much to learn and much to contribute to our global peers, including those who are developing open banking, digital identity and data portability solutions," said Robert Vokes, senior managing director and financial services lead at Accenture in Canada. "Our ecosystem of Canadian fintechs, major financial institutions and policymakers are coming together to transform and reinvent business models that address the changing digital habits of Canadians – they are shaping and developing future standards that will support the industry while preserving the strength of our financial system."