The event is billed as a day of education and networking for brokers and agents involved in the alternative and private spaces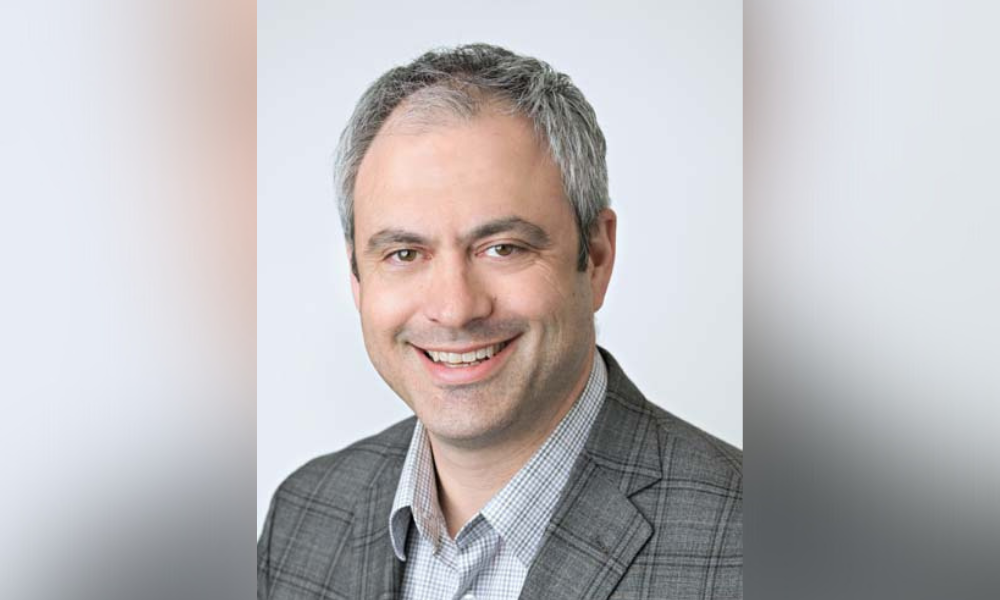 As alternative mortgage solutions continue to surge in popularity among Canadians, a newly formed association advocating for the space is set to host its inaugural conference at the beginning of March.
The Canadian Alternative Mortgage Lenders Association (CAMLA), which launched last April, will host mortgage agents and brokers at Brampton's Pearson Convention Centre on March 1 for a full-day event billed as an opportunity to network with leading mortgage investment corporations (MICs), mortgage investment entities (MIEs), and service providers.
A prominent topic of the day's educational agenda will be the new Level 2 licensing requirements recently introduced by the Financial Services Regulatory Authority of Ontario (FSRA-ON), which applies to all brokers and agents dealing with lenders in the private and alternative spaces.
Mortgage Professionals Canada (MPC) and the Canadian Mortgage Brokers Association – Ontario (CMBA-ON) will both be in attendance, according to vice-chair Matthew Boulton (pictured top), who told Canadian Mortgage Professional that those associations will be offering discounts for the coursework in addition to a Q&A session for members in attendance.
What topics will the event cover?
Other educational topics for discussion will be fraud trends, legal issues including power of sale, and some of the leading issues currently at play in the alternative and private lending spaces.
Around 400 brokers and approximately 30 to 40 lenders are expected to attend the event, Boulton said, for what he described as an invaluable day of networking and education.
"The event itself has many components to it, but primarily we have the regulators there for insights and updates that obviously they want the ability to speak to our membership [about] in person," he said.
"We have a bit of an expo, where brokers and lenders can very quickly get to know one another and know what options are available for their clients. It's just a way to bring our membership together as well – we have a couple of meetings booked for membership just talking about key events."
The event is set to be a unique one in the industry, he added, as the only one in Ontario focusing exclusively on alternative lending.
Book your booth today: [email protected] Don't miss this incredible opportunity to showcase your company to 400+ mortgage professionals!

Mortgage Brokers & Agents: Register now: https://t.co/ze9UQgdUlS Early-bird deadline: Jan 31! #tradeshow #events #Toronto #CAMLA pic.twitter.com/18zwVP8xRj

— Canadian Alternative Mortgage Lenders Association (@camla_ca) January 26, 2023
What was behind the establishment of CAMLA?
The association came about during a three-year process that saw lenders from across the country come together in a bid to create a voice and advocacy movement within their space. "Priority number one is just consolidating our voice into one national voice," Boulton explained.
"The message is loud and clear – it can't be different from Ontario folks to Alberta folks. We do a great job of listening to the concerns of different regions in the country."
The alternative and private lending space has grown exponentially over the past several years, but a tendency of government and media is to focus on individual private lenders and smaller, perhaps less sophisticated entities in that sector, according to Hali Noble (pictured below), who serves as CAMLA's executive board secretary.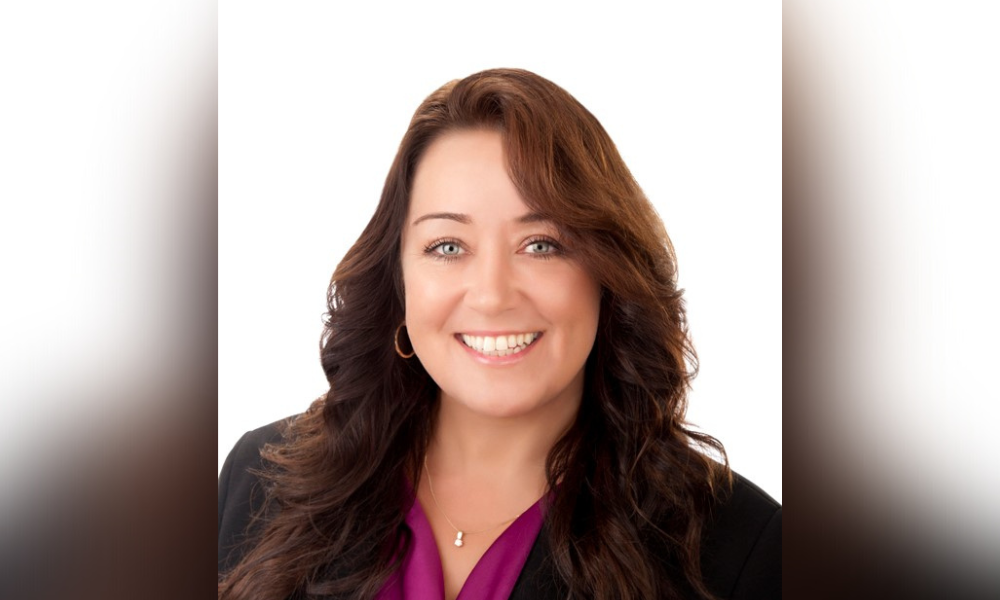 CAMLA serves a crucial role in that regard, she told CMP, putting forth valuable details and information to ensure awareness of the sector is as comprehensive as possible.
"We have this one voice and we can work really hard to put true statistics together," she said. "It's not just this small shadow lending that's happening on the sidelines that we heard about for a number of years – that's not the case.
"Being able to get together and have more than just a MIC, but have the other mortgage investment entities providing their information so we can go to the media and go to government with a very strong platform and an incredible amount of money that's out there not just floating around unsophisticated, but true blue businesses, is one of the things that CAMLA does really well."
That serves to demystify and clarify information for both the media and regulators, she said. "That's why we do a really good job of giving them true facts and we're working very hard with our membership to get even more information."
Per-person ticketing for the event is $75, with bulk purchase pricing of 10 seats for $550. The event will run from 9:00 a.m. – 4:00 p.m. EST on Wednesday, March 1.
Have you noticed an uptick in clients operating in the private or alternative lending space in recent months? Let us know in the comments section below.