The association promises education, resources, and connections for alternative mortgage market players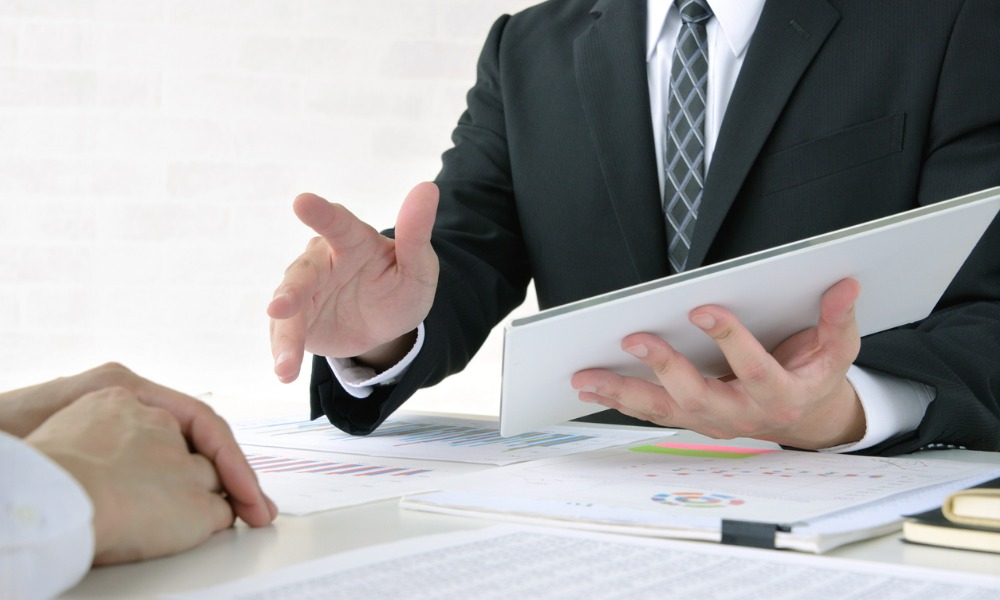 The Canadian Alternative Mortgage Lenders Association has announced the inauguration of the first national association committed to assisting alternative mortgage lenders in Canada.
CAMLA said that it will be hosting the association's official launch from 5pm to 7pm on April 07 at the Element Vaughan Southwest Hotel, 6170 Highway 7, Vaughan, Ontario.
"Offering an opportunity to learn more about how the organization is changing Canada's perspective on alternative lending," the group said. "CAMLA's purpose is to be the voice and resource platform for this industry by offering education, resources, knowledge, and connection."
The association called on alternative lending businesses to apply for membership on its website, which it said will allow them to "take a more active role with the regulators and the industry at large, to ensure a more transparent and stable environment in which they work."
Read more: What are lenders encouraging brokers to keep top of mind?
Among CAMLA's stated goals is to reduce the stigma surrounding the use of alternative lenders, and instead highlight these lenders' crucial role in providing opportunities for those who do not qualify at traditional banks for one reason or another.
"The establishment of this new association is a great step forward in coordinating our efforts for the betterment of real estate markets across the country," said Dean Koeller, chair of the CAMLA board.
"[We] will support the growth of these companies across Canada and represent their diverse needs at the provincial and national level, through a coordinated industry approach. Specific areas that will be supported are compliance, regulation, consumer protection, education, industry performance, and trends," added vice-chair Matthew Boulton.