Home Trust's parent company recorded striking year-over-year net income growth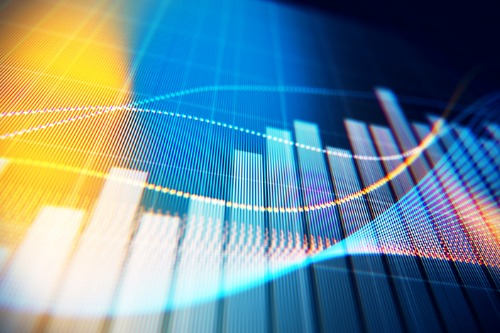 Home Capital Group, parent company of Toronto-based alternative lender Home Trust, has reported significant numbers in its Q1 2021 statement, recording a net income of $64.5 million – a 138.5% year-over-year increase.
The company's financial results for the three months ending March 31, 2021 saw it reveal what president and chief executive officer Yousry Bissada described as strong growth, with its adjusted net income of $65.7 million representing a 13.5% improvement on its Q4 2020 results and a 125% year-over-year increase.
Read next: Home Capital CEO: Covid-19 to put Canadian real estate to the test
"Today, Home Capital is reporting substantial growth in our net income, book value and return on equity," Bissada said. "Looking ahead, we believe the conditions are in place for strong execution for the balance of 2021 and we see a lot of opportunity for growth as the outlook for public health and the economy continues to improve."
The company indicated in a statement that it was carefully monitoring the pandemic, which it said remained closely tied to the outlook for the future.
"Home Capital believes that the impact of COVID-19 on its operation will depend on the duration of COVID-19 related restrictions on economic activity, the effectiveness of relief programs at mitigating the economic effects on our customers and the resulting impact on the markets for real estate and consumer credits," it noted.
The company's mortgage originations totalled $1.6 billion in Q1 2021 – in line with its results from the same time last year, but slightly down on its $1.88 billion figure from Q4 2020.