The lender now represents nearly 25% of Canada's overall mortgage market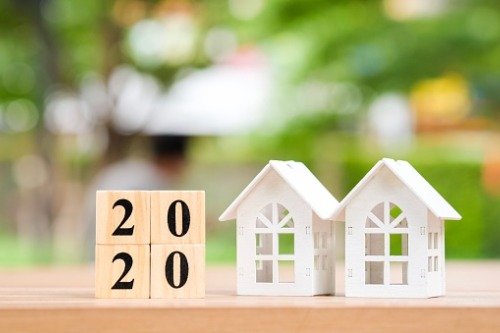 After a turbulent 2019, Home Capital said that it is looking at further growth in major urban centres, namely Vancouver, Calgary, Montreal, and Toronto.
Steady recovery was the running theme of the beleaguered lender's business for much of 2019. Fortunately, Home Capital has successfully established a firm presence in Canada's traditional and alternative mortgage markets.
Home Capital executive VP of sales and marketing Ed Karthaus stated that last year, the company's mortgages arm was worth around $371 billion, representing nearly 25% of the nation's mortgage market.
And strong housing market prospects will most likely ensure the lender's sustained recovery in 2020.
"With stable unemployment, no signs of interest rate hikes that could derail current mortgage debt servicing levels, solid credit performance and several quarters of clear proof that HCG's niche market of new Canadians, self-employed individuals and those with bruised credit supports a growth rate well above that of the broader mortgage market, the macro is certainly brighter," Raymond James analyst Brenna Phelan wrote recently, as quoted by the Financial Post.
This year, Home Capital is also looking to diversify its balance sheet. Among its recent announcements were that "non-core" loan balances worth around $84 million would be deemed "assets held for sale for accounting purposes."
The company has also indicated in past months that it will be more active in the residential mortgage-backed securities this year. "The company expects to be a serial issuer of these securities, subject to market conditions," Home Capital stated in its outlook.