The transaction is expected to boost Equitable's financial position by a significant margin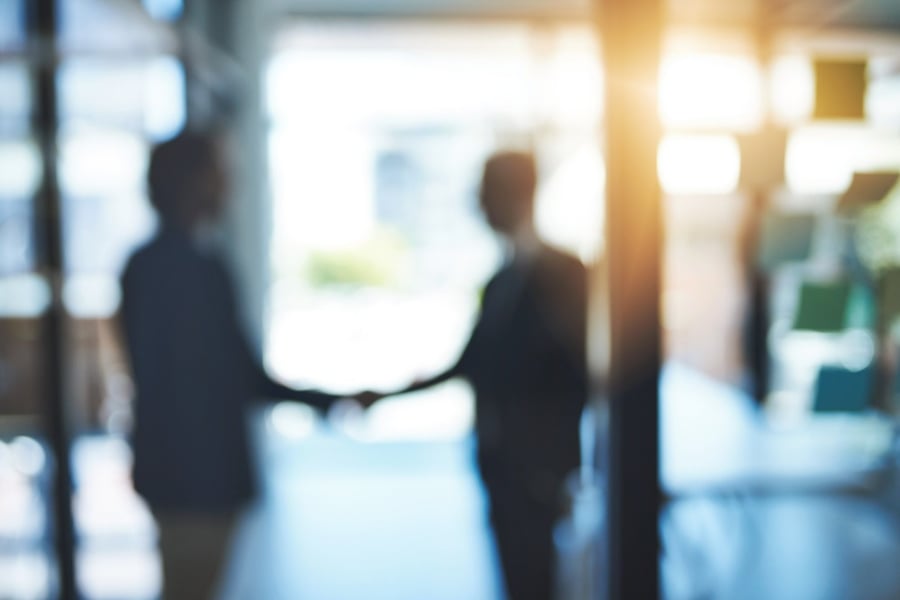 Equitable Bank has announced its entry into an agreement with the Credit Union Central of Saskatchewan (SaskCentral) to acquire the Schedule I institution Concentra Bank.
Equitable is expected to become Canada's seventh largest independent Canadian bank by assets upon the acquisition of Concentra, which had $11.3 billion in assets as of Nov. 30, 2021.
"Pursuant to the acquisition, Equitable entered into a share purchase agreement to acquire SaskCentral's 84% common share equity interest in Concentra, as well as support agreements with additional Concentra shareholders representing a majority of the remaining 16%," the alternative lender said. "Together, these agreements will enable Equitable to acquire 100% of Concentra for a combined premium of $35.7 million to book value of common equity."
Read more: Equitable Group posts substantial Q3 growth in loans, reverse mortgages
The expected total purchase price is roughly $470 million, representing a 1.08x price-to-book multiple, Equitable said.
Aside from enhancing Equitable's offerings and improving its financial strength, the transaction will also benefit Concentra's customers, employees, and community partners, the parties said.
"This is one of the most important and consequential transactions in our 50-plus history, and it accelerates our growth plan by several years. The addition of Concentra elevates Equitable's place among the country's top-tier financial institutions; expands our core markets of personal and commercial banking including alternative, reverse single-family mortgage loans, commercial lending, and equipment leasing; and furthers our standing relationship with credit unions with whom we share a strong philosophical bond," said Andrew Moor, president and CEO of Equitable.
"Culturally and strategically, our banks are aligned and we are excited to share best practices as we advance our challenger bank purpose for all Canadians."