The bank was cited for its no-fee model, high-interest savings rates, and digital experience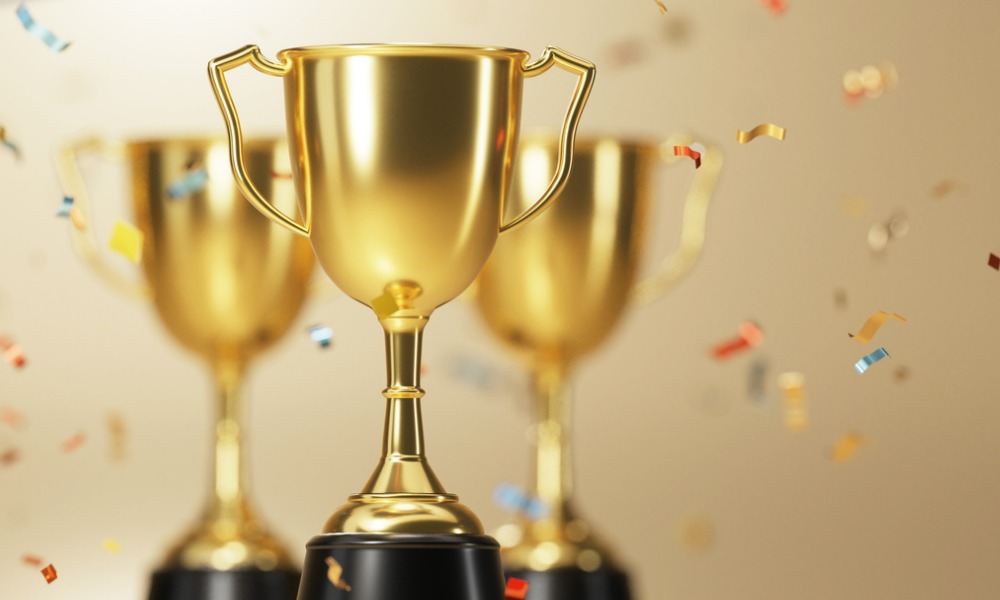 Toronto-based digital bank Simplii Financial, which offers mortgages and other financial products, has earned multiple citations in the 2021 Ipsos Financial Service Excellence Awards.
Simplii was named a sole winner in the category "Value for Money", and a shared award recipient in the categories "Recommend to Family and Friends", "Online Banking Excellence", and "Mobile Banking Excellence".
These honours have pushed Simplii to the upper echelons of Canada's most recommended digital financial institutions, said Vineet Malhotra, the bank's managing director and head.
"Being named one of Canada's most recommended financial institutions in 2021 is confirmation that Simplii's approach – our no-fee model, innovative products and services, and client support – is meeting Canadians' banking needs," Malhotra said.
Read more: Mortgages in 2022 – what factors will dominate the space?
Simplii said that its no-fee daily banking, high-interest CAD savings rates, and bank-from-anywhere digital experience have proven to be valuable attributes in the current environment.
"We're thrilled to be a winner of the Ipsos Financial Service Excellence Awards, especially as digital services have become increasingly critical as the pandemic continues," Malhotra said. "As Canadians' financial needs and preferences continue to rapidly evolve, we are steadfast in our commitment to simplifying and improving the banking experience for our existing and future clients."