The inability of renters to get onto the property ladder could hurt the housing market in the long run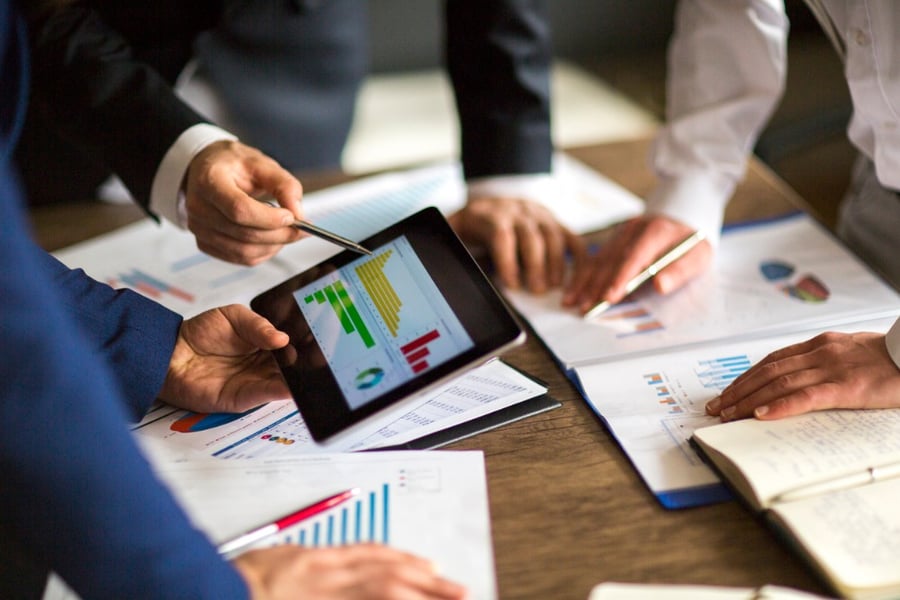 Canada Mortgage Housing Corporation is ignoring the "wealth gap" crisis to the housing sector's detriment, according to market observers.
The Crown corporation's recent denial that it was funding home equity tax research has essentially cut off the possibility of an effective solution to the widening gulf between homeowner and renter wealth, said John Pasalis, founder and CEO of Realosophy.
"I think it's terrible that CMHC is going so far out of their way to distance themselves from policies that aim to bridge the wealth gap between owners and renters," Pasalis said. "We need policymakers who consider the interests of renters rather than only prioritizing homeownership."
Pasalis said in an interview with Yahoo Finance Canada that the federal government should look into reducing the burden on renters to keep the overall market sustainable.
"It could come in the form of higher taxes [for homeowners], but it could also come in the form of lower taxes for renters," Pasalis said.
Eric Swanson, executive director of Generation Squeeze, said that this gap is a major roadblock towards greater access to housing.
"We can't make homeownership profitable and make housing affordable at the same time," Swanson said. "I think those two things are mutually exclusive they pull in opposite directions."
RBC Economics said that supporting renters is vital to long-term market dynamism since the COVID-19 pandemic had a disproportionate impact on tenants.
"The job layoffs, reductions in work hours and wage cuts that have since ensued, predominantly affect a group of workers who most often live in rented accommodations," RBC said in a report released in May.