Many Canadians will attempt to purchase new homes before the adjusted rules take effect on July 1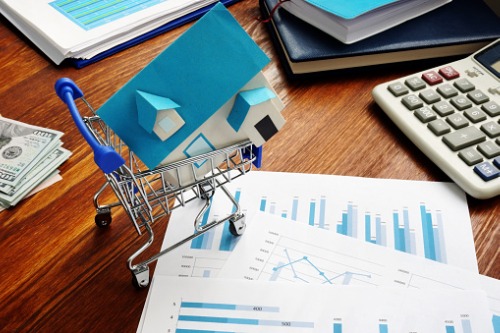 Canada Mortgage and Housing Corporation's new lending requirements will likely drive greater purchasing activity as many hopeful homeowners will attempt to beat the July 1 effectivity date of the tightened standards, industry players say.
The new rules impose a minimum credit score of 680, a maximum debt-service ratio of 44, and a gross debt-service ratio of 35.
"Non-traditional sources of down payment that increase indebtedness will no longer be treated as equity for insurance purposes," CMHC said in its announcement late last week. "We have also suspended refinancing for multi-unit mortgage insurance except when the funds are used for repairs or reinvestment in housing."
Ron Butler, mortgage broker at Butler Mortgage, said that the rush will not be unprecedented.
"Whenever there has been a deadline given for a major mortgage rule change, there has been a distinctly accelerated pace of transactions prior to that change," Butler told Yahoo Finance Canada.
Jivan Sanghera, mortgage broker at Circle Mortgage Group, estimated that the policy adjustments would shave as much as 12% off consumers' purchasing power.
"These are people that have been saving over time, don't have an income interruption and don't perceive an interruption in their income. The credit scores are already fine," Sanghera said. "They're being told for no reason other than underwriting rules that they no longer qualify for what they want. … Now you are going to put further short-term pressure on prices. What is being solved here other than reducing risk for the [banks]?"