Panel of high-profile executives discusses recent developments in the industry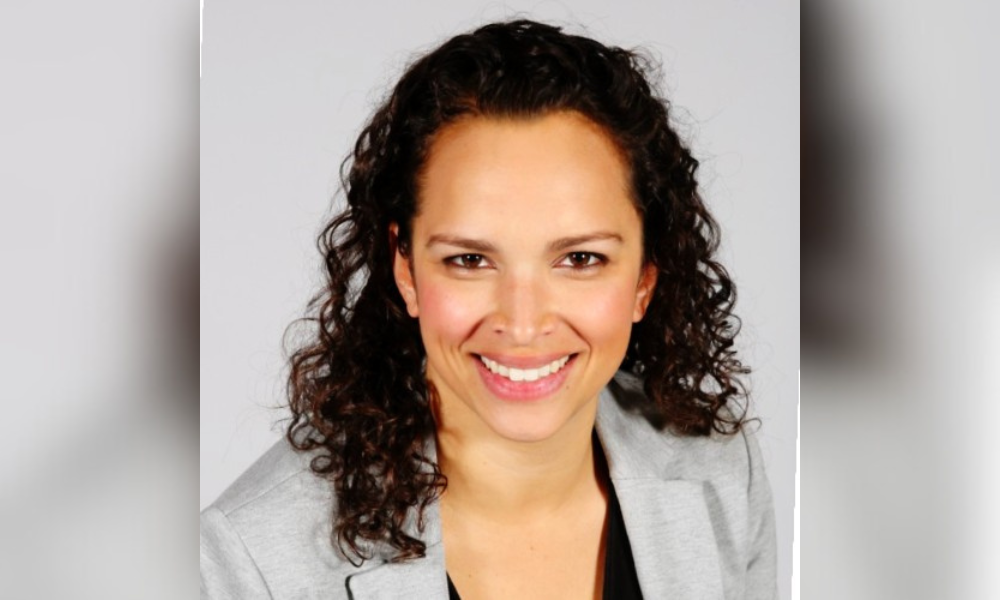 Canada's mortgage market is withstanding turbulent times in 2023, with surging interest rates continuing to transform the landscape for mortgage borrowers and professionals alike.
The challenges and opportunities at play in the current market were hot topics at the recent Canadian Mortgage Summit at Brampton's Pearson Convention Center, with a panel of top lending executives convening to discuss recent developments and future trends.
Chaired by Brenna Charles (pictured top), director of business development at FCT, the panel featured insights from Pace Law Firm attorney at law Nicholas Cutaia, Equitable Bank's vice president for sales and distribution Damon Knights, HomeEquity Bank's SVP broker channel Rene Quercia, and MCAP's director, sales Sushanta Sen.
Sen (pictured below) said shifting consumer sentiment had been especially apparent in the year to date, with uncertainty about real estate prices and the direction of interest rates creating a "dark tunnel" that made it hard for borrowers to plan ahead.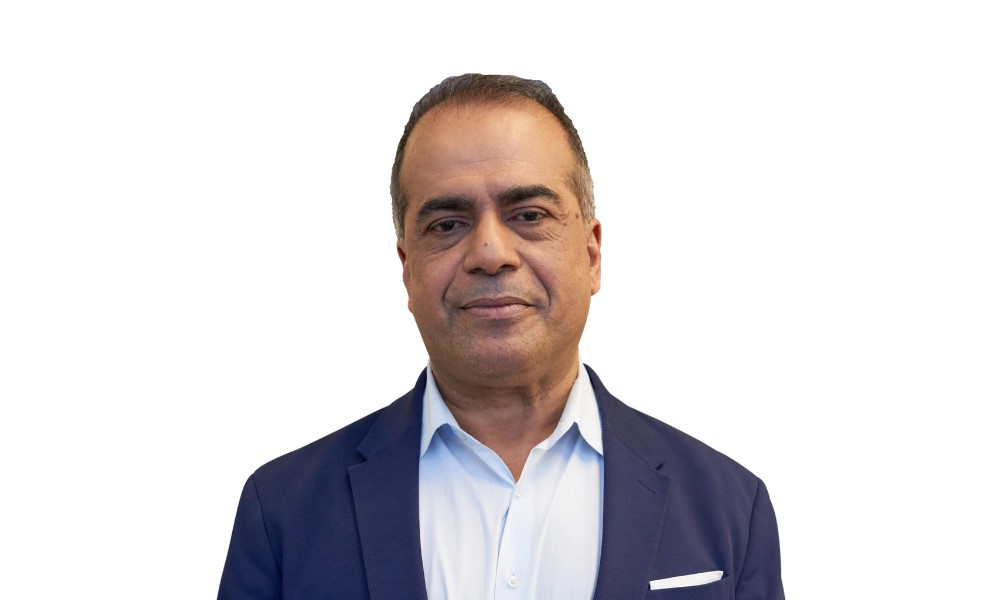 That has undoubtedly pushed many to the sidelines – but there's still plenty of activity apparent in the market at present, he added.
"What I also recognize is there are a lot of people out there who are still buying, they're still refinancing, they're still transferring," he said. "And you know why they're doing it? It's needs-based.
"They need to upsize or downsize. They need to move to another city. So if there's a need, Canadians are taking the chance. But if there is a want, and we all know needs versus wants, I think that's where the economy is right now or the consumer mind is right now."
A bright future is in store for Canada's mortgage broker profession, Sen said, highlighting BMO's return to the broker space as a sign of the sector's resilience and prospects.
"We are all in a great industry," he said. "Grow together, learn from us, and the future is bright. But we may go through a murky next 12 months."
The UBS Global Real Estate Bubble Index 2023 reports that rising inflation and interest rates in the past two years have caused a global housing market slump.

Read more: https://t.co/36vTUREuKN#mortgageindustry #housingmarket #inflation #interestrates

— Canadian Mortgage Professional Magazine (@CMPmagazine) September 26, 2023
Higher rates weigh down on borrowers
The rock-bottom interest rates that dominated throughout nearly two years during the COVID-19 pandemic are firmly a thing of the past, with the Bank of Canada having ramped up rates over the last 18 months in a bid to tackle rapidly rising inflation.
Unsurprisingly, that's seen borrower preferences swing dramatically from variable to fixed rates, with Pace Law's Cutaia (pictured below) noting the strain placed on homeowners and their financing by the growing number of variable mortgages reaching their trigger rate.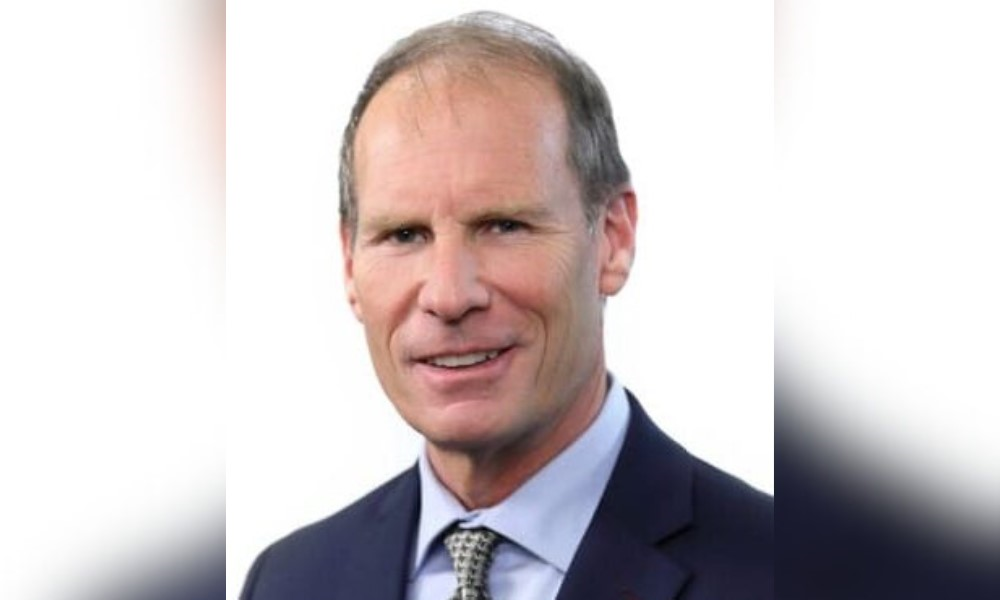 "A couple of years ago, sales were facing multiple bids," he said. "This was the impetus for the change in the interest rate and now that change has not only isolated the particular home transaction, but it's now facing all homeowners. I get calls with the predicament that they've been put in because of the interest rate hikes and where they are now."
Investor preferences continue to evolve
On the investor side, Canadians with deposits in GICs (Guaranteed Investment Certificates) are seeing "incredibly high" returns in those deposit accounts, according to Knights (pictured below) of HomeEquity Bank.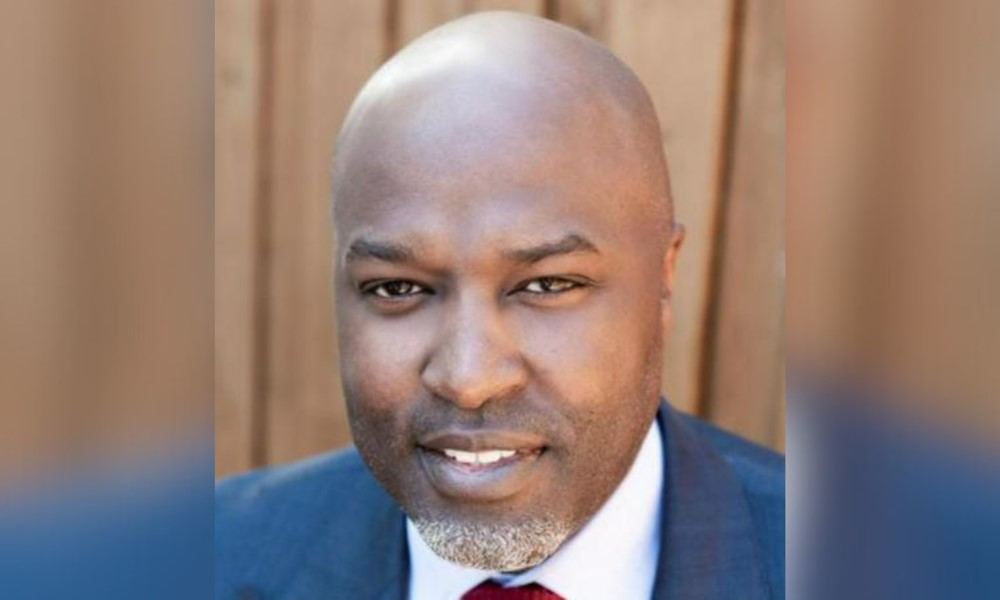 Meanwhile, a sizeable drop in flows into mutual funds during the first half of the year served as a "strong indicator" that Canadians are focusing on needs versus wants, Knights said, and the present day over the future.
"Canadians especially are focused on their homes and focused on their day-to-day needs," he said. "From our perspective, we continue to lend in geographies that have high density and strong diversities, and those tend to sort of bear out in the longer term."
Reverse mortgage growth shows little sign of slowing
Knights also noted a high number of Canadians in the baby-boomer segment looking for options on the reverse mortgage side – a view reinforced by HomeEquity Bank's Quercia (pictured below), who said the space had plenty of room for growth in the coming years.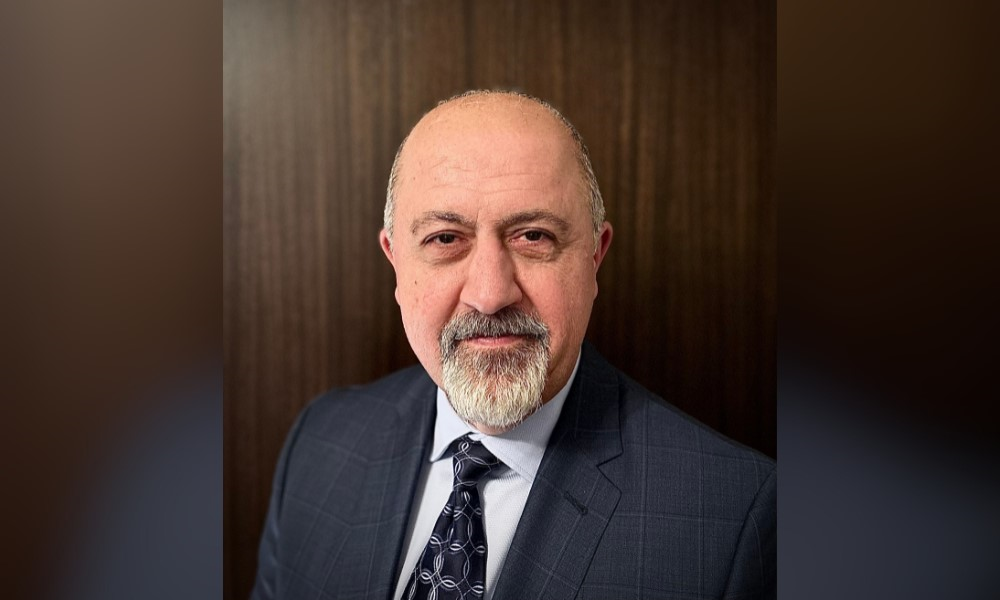 "If you look across the world – at the UK, for instance, where they've had reverse mortgages as part of their mortgage lineup for quite some time – it makes up currently about 5% of their total market," he said.
"If we extrapolate that and say what the potential of that here in Canada is, 5% of our mortgage market would represent around $100 billion in potential. And who is the target audience? Reverse mortgages are typically for those that are 55 years old and over."
Many retirees, Quercia said, believed they could rely on a certain income in retirement but are now finding that through inflation and other factors beyond their control.
"They're actually not making ends meet or they have surprise expenditures like home renovations or they need to retrofit their house because they want to stay in their home for as long as they can," he said. "So reverse mortgages are really a great solution to address those."
Make sure to get all the latest news to your inbox on Canada's mortgage and housing markets by signing up for our free daily newsletter here.