A mortgage service provider can only maximize its offerings through innovation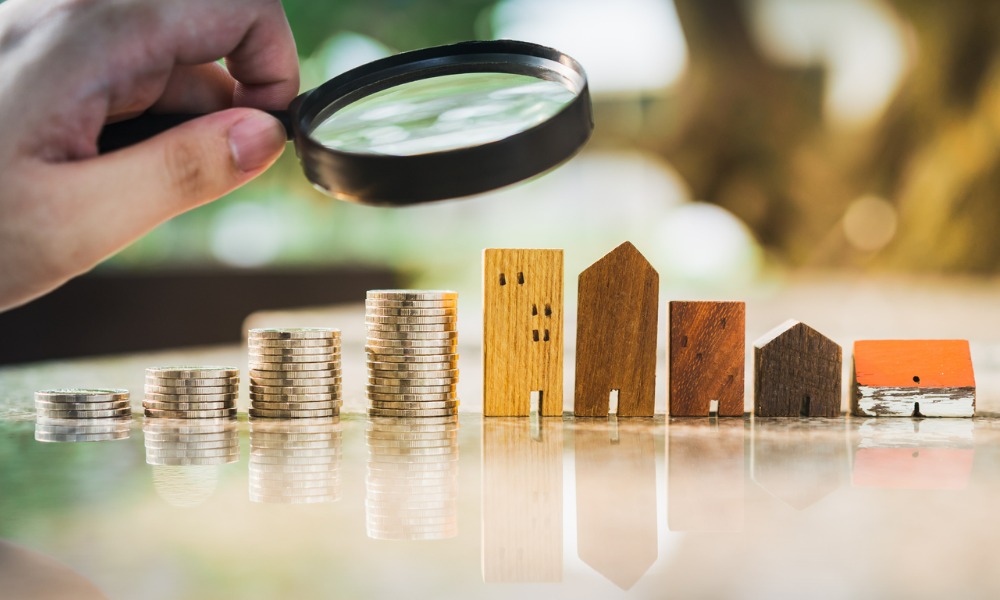 For alternative lending leader Equitable Bank, staying on top means putting innovation at the forefront – especially since consumers are increasingly calling for solutions that ensure pleasant and streamlined lending experiences.
Joe Flor, associate vice president of national partner relations at Equitable Bank, said that the COVID-19 health crisis proved to be particularly conducive to beneficial leaps in mortgage technology.
"There is a move from big cities to smaller cities. Interest rates are going to rise, and technology is going to be another big one," Flor told Canadian Mortgage Professional.
Read more: Borrowers opt for alternative lending as rates head upward
"You are starting to hear about certain lenders starting to really get more technologically efficient and proficient. For us, being a real proponent of digitization as a challenger bank means we are at the top of that level."
Read more: What are the main challenges facing specialized lenders?
An understated benefit of innovations like Lender Spotlight by Neighbourhood Holdings is their capacity to essentially act as proving grounds for brokers who are still trying to find their bearings in the industry.
This is crucial for professionals who are still in the process of making alternative lender connections, according to Jared Stanley, senior director of originations at Neighbourhood Holdings.
"The easiest way to do this is by speaking with BDMs, discussing your files, and asking them what solution they could have provided," Stanley said. "Using a customer story or case study on a BDM instead of a live deal is a low-stress and efficient way to do a trial run of a lender."