The firm says it has carved a strong niche for itself in its 10 years of operations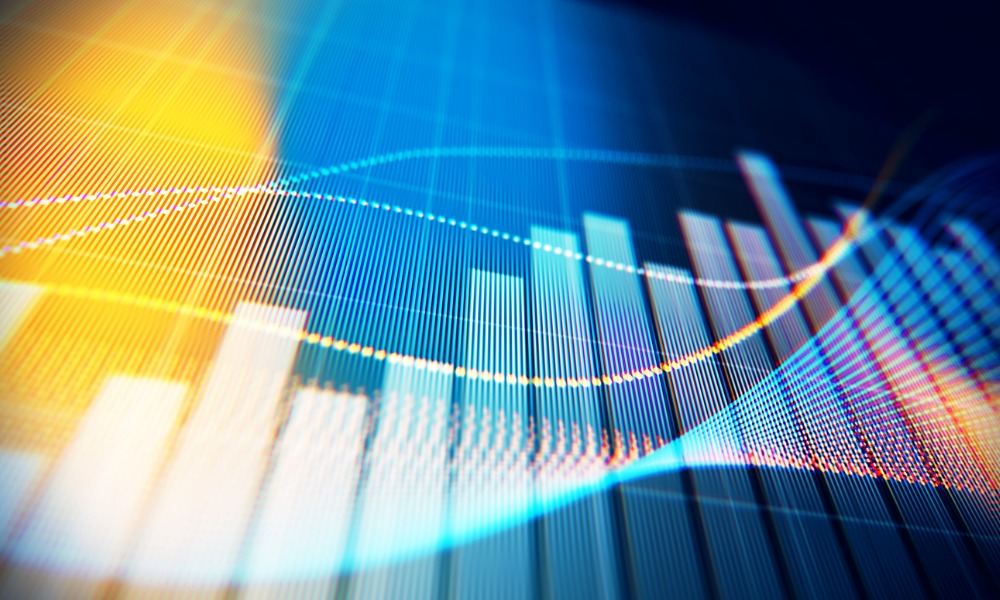 In its 10th year of operations, alternative lender Dorr Capital said that it has reached $1.91 billion in loans under administration.
This followed a landmark year that saw the lender thrive despite pandemic pressures, said Brian Dorr, president and CEO of Dorr Capital.
"When I think back on our 10 years in business, we really did start at the bottom. Through hard work, a hand-picked team of commercial real estate mortgage experts, and the strength of our partnerships, we have grown to a trusted leader," Dorr said.
Dorr Capital said that it saw a record number of deals closed and dollar value of loans in 2020.
"[We] were able to access funds from private lending institutions and investors to ensure follow-through and commitments to projects started before the COVID-19 pandemic hit and closing deals during the pandemic," Dorr Capital said. "Another 15 deals were in the balance of the pandemic 2020."
Read more: Dorr Capital announces launch of Toronto-focused mortgage trust fund
Earlier this year, Dorr Capital launched its RealAlt Investments mortgage fund trust, which allows investors to "benefit from a large network of developers that are building communities in the GTA and Ontario urban centres," the lender said at the time.
Targeting an approximately 7.5% return on investment and capital preservation, the trust focuses on Ontario's urban centres that have higher-than-average population and economic growth, such as the GTA, Barrie, Kitchener-Waterloo, and others.
"As Canada aims to welcome more than 1.2 million immigrants by 2023, the demand for family homes will continue to grow," Dorr Capital said.
Dorr Capital also has ongoing partnerships with developers like Freure Homes, based in Kitchener-Waterloo. The lender said that it has over 65% repeat business with these firms, and with Freure Homes, in particular.
"[Dorr Capital] has a solid understanding of our business, the lenders, our clients, the projects, and the numbers, [along with] matching the right people with the project. Partnership is essential to any project," said Andy Kotsovos, chief financial officer of Freure Homes.