The GTA continues to be a wellspring of robust real estate investment opportunities, it says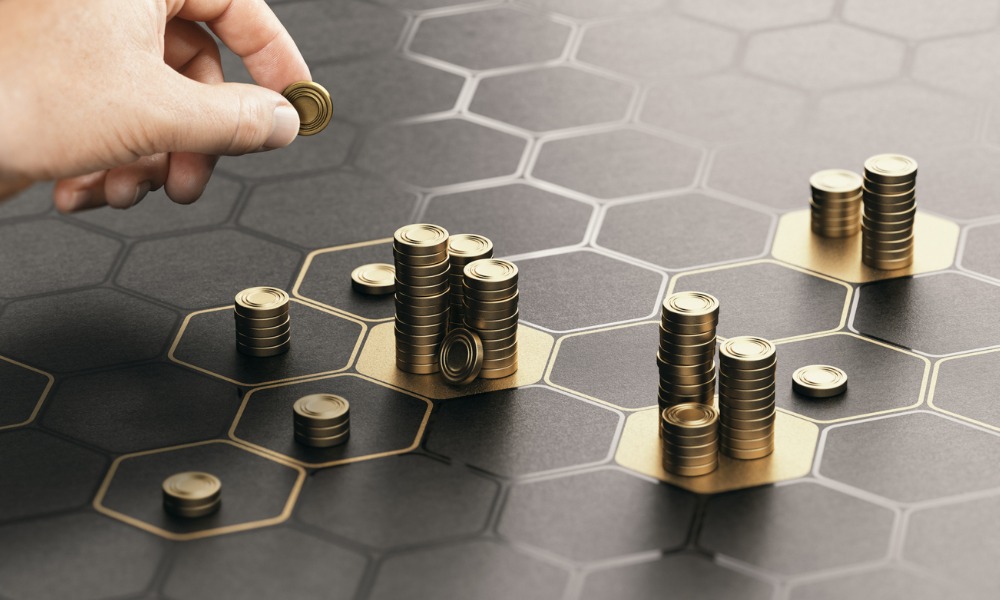 Mortgage investment provider Dorr Capital has announced the launch of mortgage trust fund RealAlt Investments.
This will open the door for more aspiring investors looking for lucrative opportunities such as those found in the Toronto real estate market, Dorr said.
"RealAlt allows investors to benefit from a large network of residential developers and home builders that are busy building communities in the GTA and Ontario urban centres," Dorr Capital said.
Such access is especially important considering that the GTA has been seeing intensified sales activity over the past two years, in defiance of pandemic-induced slowdowns elsewhere.
"By offering mortgage investments in local home developments, this fund challenges conventional investment tools by targeting above-average return on investment and preservation of capital," Dorr Capital said. "As Canada aims to welcome more than 1.2 million immigrants by 2023, the demand for family homes will continue to grow."
Read more: TD Economics on the possible trajectory of the mortgage market
"Real estate investing should not just be for high-net-worth individuals. RealAlt Investments was developed for investors seeking income, primarily from distributions, diversification of their investment portfolio, and wanting to share the risk with others," said Brian Dorr, president of Dorr Capital. "The fund seeks to provide returns that have lower correlations to stock or bond market indices in the form of income and capital preservation with monthly distributions."
Dorr Capital said that RealAlt Investments will be aiming for a return of 7.5%. The fund will focus on land and construction development in the GTA, Barrie, Kitchener-Waterloo and other urban centres in Ontario that have higher-than-average population and economic growth.