"I think men and women … handle things very differently"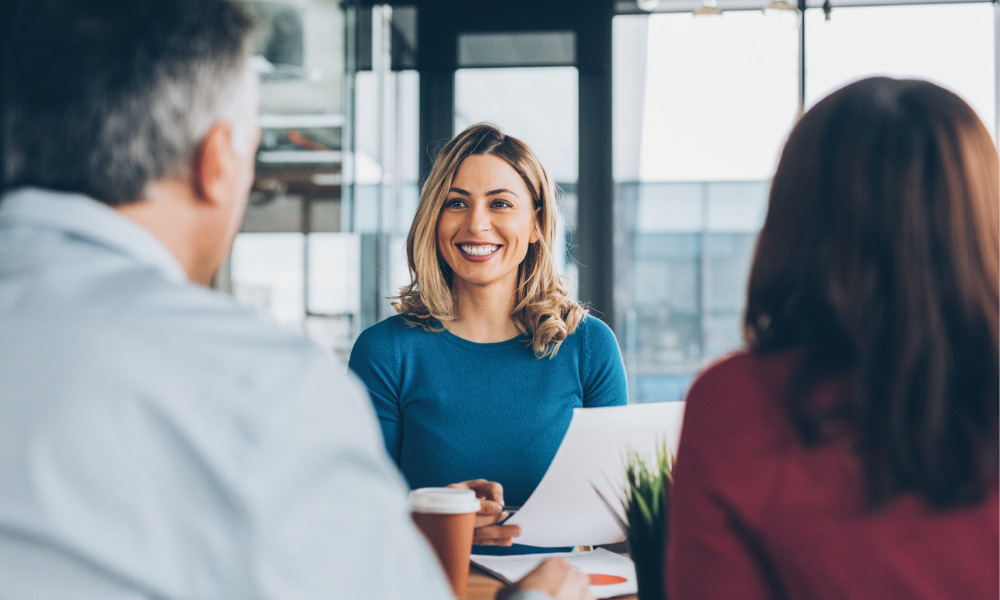 The approaches and viewpoints of women professionals are invaluable additions to the financial services industry, stressed Josie Milanetti of Canadian Mortgages Inc.
"I think men and women … handle things very differently, and having a different point of view and a different perspective on how on how we handle or look at things definitely is something that we should have within the mortgage industry," Milanetti told Canadian Mortgage Professional.
For Milanetti, becoming an industry leader as a woman means fuelling a continuous hunger for up-to-date knowledge.
"Ask questions, ask questions and listen, and actually digest the answers that are coming from anyone that I'm asking the questions [from]," Milanetti said. "And I've never been afraid to put in my two cents worth. So I will ask the questions – and I'll come back with my responses to them, if I see something that I don't think is right or I see something that we can be doing differently."
Read more: Revealed – the Canadian mortgage industry's Women of Influence 2022
Milanetti said that challenging assumptions runs the risk of being labelled as "a little bit difficult" to work with, "but I want it to be heard and I want to continue to be heard."
"I refused to be pigeonholed into one position or to be continuously overlooked when it came to promotions," Milanetti recounted. "I wanted to, and I continue to align myself with, an organization that not only values me as an employee and as a leader, but also as an individual."
"I always tried to hit the ground running, and I always try to be a role model for other people that were on the team so that they would respect what I was doing and they would understand that I actually know how the job works or exactly what the job entails."
More insights from the industry's most accomplished and influential women can be viewed here.