77 of 300 nominations made it to this year's list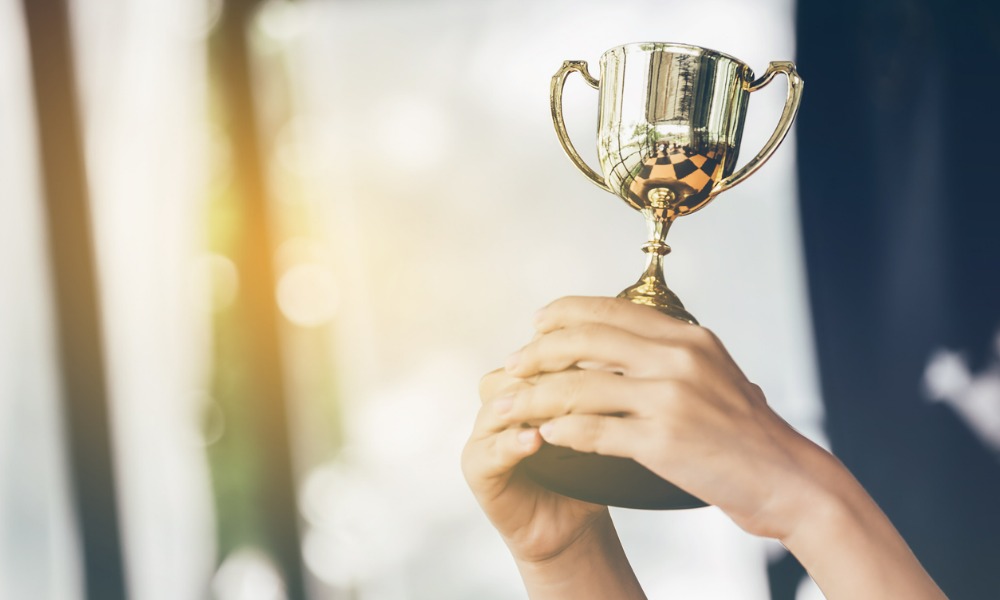 As the Canadian mortgage industry emerges from the chaotic environment of the COVID-19 pandemic, a fresh set of challenges has left mortgage professionals with little time to rest. However, the industry's top-performing female members have risen to the occasion and, in turn, proven inspirational to those around them.
For this year's Women of Influence list, supported by CMBA – Ontario, Canadian Mortgage Professional (CMP) encouraged mortgage professionals to nominate outstanding female leaders from across the industry, focusing on their achievements and initiatives over the past 12 months. The respondents explained why they selected their nominee as a woman of influence, citing professional accomplishments and contributions to the industry and their commitment to diversity and inclusion in the workplace.
The final list was selected by a panel of judges made up of industry leaders and previous Women of Influence. To avoid conflicts of interest, the CMP team voided self-voting and votes for a judge's own organisation. Among the 77 winners this year are: