Six out of the eight surveyed believe it gets worse before it gets better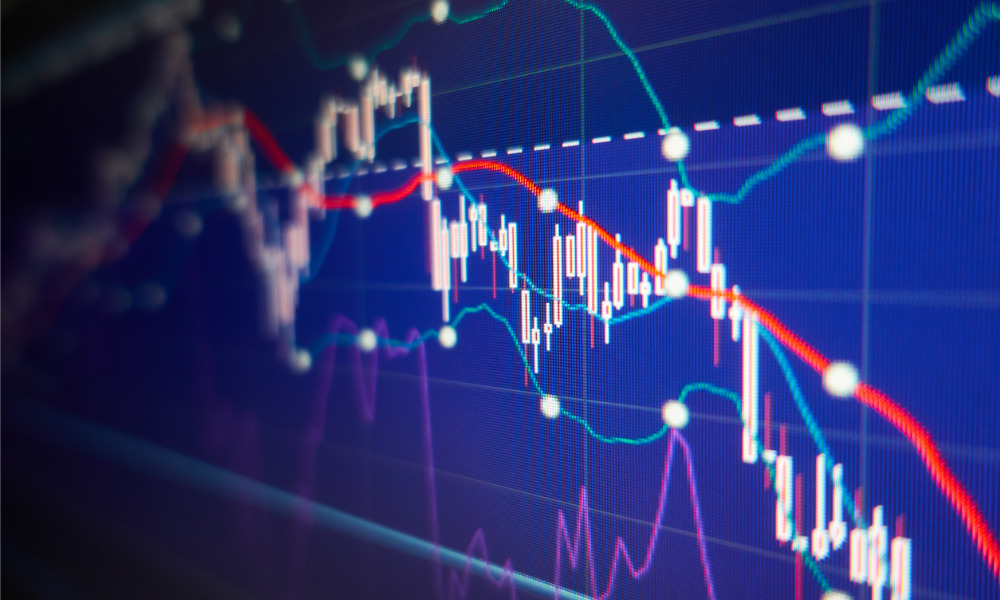 Six of the eight economists that Reuters surveyed said core inflation will start peaking in Q4, which means there's still a long way to go before Canada is back to its 2% inflation target. One way to hasten the pace? They think recession might be the answer.
Canada's inflation data for August will be released on Tuesday, with forecasts that the headline rate will dwindle to 7.3%. However, only the CPI Common, CPI Median, and CPI Trim can more accurately pinpoint underlying price pressures. In July, the average of the three hit a record 5.3%.
"Rapidly cooling growth, the pullback in housing prices, and less pressure on supply chains will help cap core inflation relatively soon," Doug Porter, chief economist at BMO Capital Markets, told Reuters. "However, we believe that it will be sticky, and will descend only slowly through 2023."
All the surveyed economists said the headline will only hit 2% at the late end of 2023 to 2014—the earliest prediction being Q2 2023 from CIBC.
"We think that'll be a 2024 story," Beata Caranci, chief economist at TD Securities, told Reuters. "But there should be compelling evidence that the data is trending in that direction within the second half of 2023."
Read next: How likely is a global recession in 2023?
Most of them also have reasons to believe that inflation is becoming more entrenched in the economy amid the increases in price, wage, consumer and business inflation expectations. If not stopped, the Bank of Canada (BoC) would have no choice but to keep increasing interest rates to put inflation back under control.
Since March, the policy interest rate has now risen by a full 3% from five consecutive hikes. Royal Bank of Canada (RBC) is also expecting two more rate hikes before the year ends, with a 50-basis-point increase in October and a 25-basis-point increase in December. That would push the overnight rate to 4%.
"We think aggressive interest rate hikes will be followed by a recession next year...which would prevent expectations from coming fully unanchored," Nathan Janzen, assistant chief economist at RBC, told Reuters.