Some say the step could pose further risks to tenants who are already struggling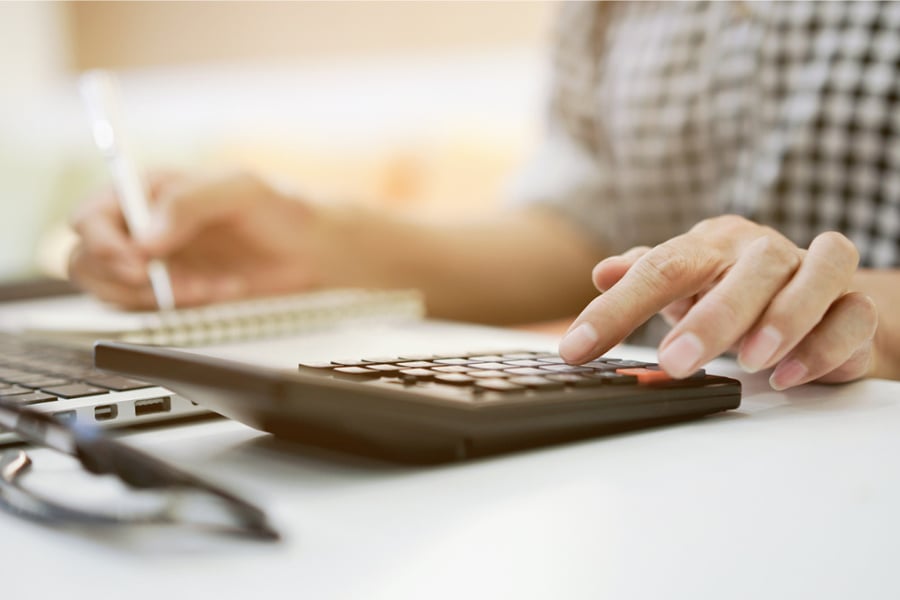 The Ontario government will be legislating rent freezes for most tenant households in 2021, according to Housing Minister Steve Clark.
Clark's office promised to involve tenant and landlord organizations in the interest of fairness, but did not provide further details, only saying that a detailed proposal will be presented "over the coming weeks" covering "the vast majority" of Ontario's renters.
However, tenant advocate Cole Webber said that this could lead to more evictions.
"Landlords' financial incentive to both evict sitting tenants and to seek rent increases above the guidelines would be substantially increased by any rent freeze," Webber told The Star.
Bahar Shadpour, communications officer at Advocacy Centre for Tenants Ontario, said that a rent freeze will not solve the fundamental problem of unaffordability. Shadpour called on the provincial government to instead focus on the lack of regulation over rent increases.
Tony Irwin, president of the Federation of Rental-Housing Providers of Ontario, said that landlords were "surprised and disappointed" by Clark's statement.
"This will be providing relief to many tenants who, quite frankly, aren't in dire straits," Irwin said. He stressed that an effective long-term solution should prioritize helping those who couldn't pay their rents in the first place.
Any policy that will focus on lightening the financial burden on tenants and landlords alike would have to take into account the languid pace of recovery in Canadians' purchasing power.
While around 55% of the roughly 3 million jobs lost from February to April has already been recovered in July, a fully reenergized labour market might take much longer to manifest.
"I do think that, particularly as we get into the fall, it could be a much more gradual, drawn-out recovery that emerges," said Brian DePratto, senior economist at Toronto-Dominion Bank.