The market's April numbers represented substantial acceleration on an annual basis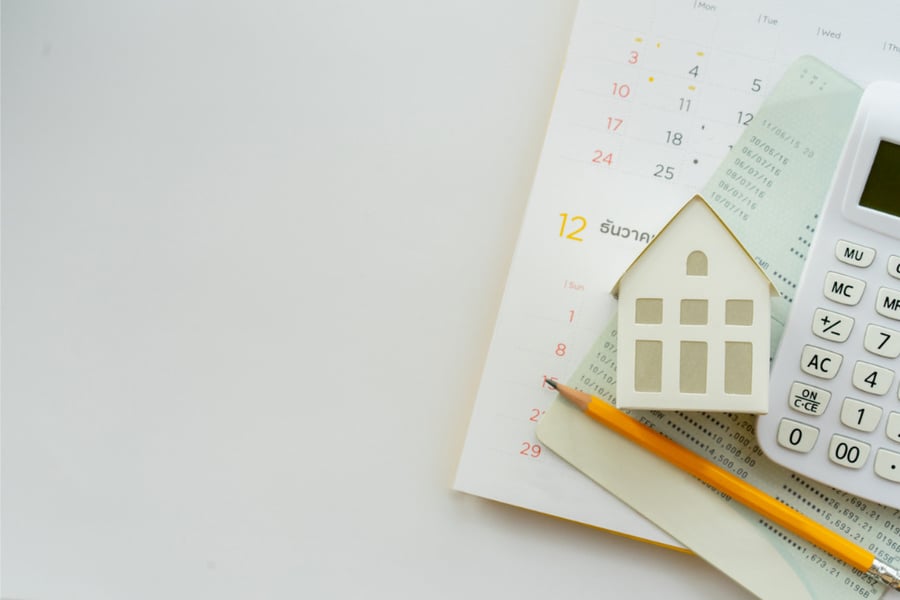 Vancouver isn't the only British Columbian housing market heating up, as for the eighth consecutive month, Fraser Valley saw record-breaking home sales activity.
According to the region's foremost real estate association, 3,016 sales transpired through Fraser Valley's Multiple Listing Service last month. This represented a 338% increase compared to April 2020, and significantly outstripped the previous April record of 2,969 sales in 2016.
"The 2020/2021 pandemic seller's market in the Fraser Valley has now surpassed the previous longest stretch of seven consecutive, record-breaking months, last set in 2015/2016," the Fraser Valley Real Estate Board said in its latest report.
Read more: How British Columbia's housing demand is shaping up
Fuelling this intensified activity is the addition of 5,018 new listings last month (up by 254% annually), which pushed total active inventory to 6,030 homes for sale in April.
However, there are indications that this frenzied scramble might not last. Larry Anderson, president of the FVREB, said that while the market is still a competitive and challenging arena for would-be buyers, "April could be the turning point in this historic market. In the last couple of weeks, we have seen evidence of a change in pace."
"In general, we're seeing fewer multiple offers, fewer subject-free offers, and homes over-priced are starting to sit longer," Anderson elaborated. "These are positive signs that the market is responding to near-record levels of new inventory."
Single-family detached homes saw their benchmark price reach approximately $1.293 million last month (up by 4.5% monthly and by 30.3% annually. Townhomes stood at $652,400 (up by 4.5% from March and by 18% from April 2020), while apartments settled at $478,700 (up by 2.9% monthly and by 9.3% year over year).
"Buyers and sellers will note that we're already seeing increases in home prices start to slow in response to the new supply," said Baldev Gill, chief executive officer of the FVREB.