A growing number have become more willing to trade their big-city homes for more affordable properties in the outskirts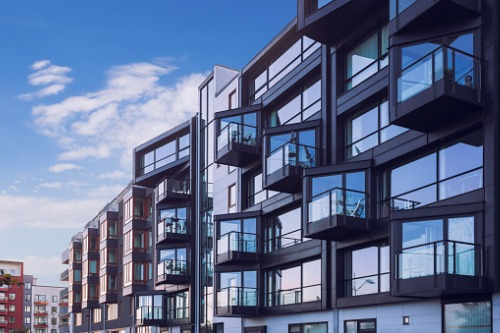 The condo markets in the Greater Toronto Area that have seen the strongest year-over-year price growth are all located in the 905 area code, according to a new analysis by Zoocasa.
In the period between the onset of the global health crisis and May 2021, the greatest condo price increases were observed in the areas of Simcoe, Durham, and Halton, Zoocasa said.
Simcoe County
March 2020 average price - $387,983
May 2021 average price - $605,980
Change - 56%
Durham Region
April 2020 average price - $364,788
May 2021 average price - $531,222
Change - 46%
Halton Region
April 2020 average price - $506,306
May 2021 average price - $615,750
Change - 26%
Read more: Condo prices see a significant spike in the GTA
For perspective, the City of Toronto is right "in the middle of the pack" when it comes to price growth, a trend that Zoocasa took as an indication that "buyers are still keen to trade a big-city setting for greater affordability."
The average condo price in the 416 area stood at $716,976 last month, representing a 17% increase from April 2020.
Canada's steady march towards a full economic reopening is a major factor in these increases, along with the 170% annual upswing in condo sales activity May. On average, a condo unit in the GTA cost $682,280 in last month – still considerably more affordable than the $1.415 million average seen in the detached housing segment.
"As vaccines roll out and pandemic restrictions ease, it's clear buyers are once again interested in high-density living at the heart of it all," Zoocasa said, adding that "it's the markets beyond big city limits that are seeing the most action."