Borrowing continues to intensify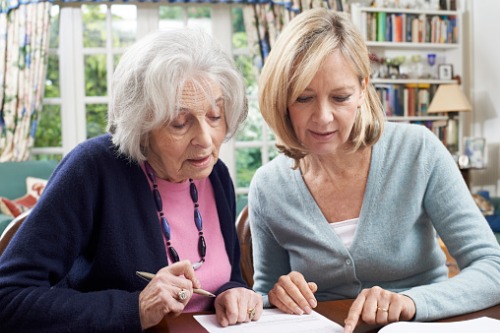 The mortgage delinquency rate among Canadian seniors has reached its highest level in years, according to the Canada Mortgage and Housing Corporation.
The latest figures from the Crown corporation suggest that while the national delinquency rate across all demographics stood relatively flat at 0.3% by the end of Q3 2020, the rate for seniors was the highest since 2017, reaching 0.37% during that quarter.
This represented a 2.78% increase from Q2, along with a 5.71% annual gain.
"Interestingly, this is the only age group to see the rate of delinquency actually rise," said real estate information portal Better Dwelling. "The rate is also significantly higher than the national rate, showing overrepresentation for the demographic."
The trend accompanied a significant spike in borrowing among seniors. Filings at the Office of the Superintendent of Financial Institutions showed that reverse mortgage debt hit a new record high of $4.42 billion in October, up by 1.19% monthly and up by 12.55% annually.
In stark contrast, younger generations exhibited notable decreases in delinquency rates. Homeowners in the 35-44 age range had a delinquency rate of 0.3% in Q3, flat from Q2 and 3.23% lower year-over-year. Mortgage holders in the 25-34 bracket saw their delinquency rate settle at 0.25% in Q3, almost flat compared to Q2 and 7.14% lower than a year before.