Much of the growth has been seen in two provinces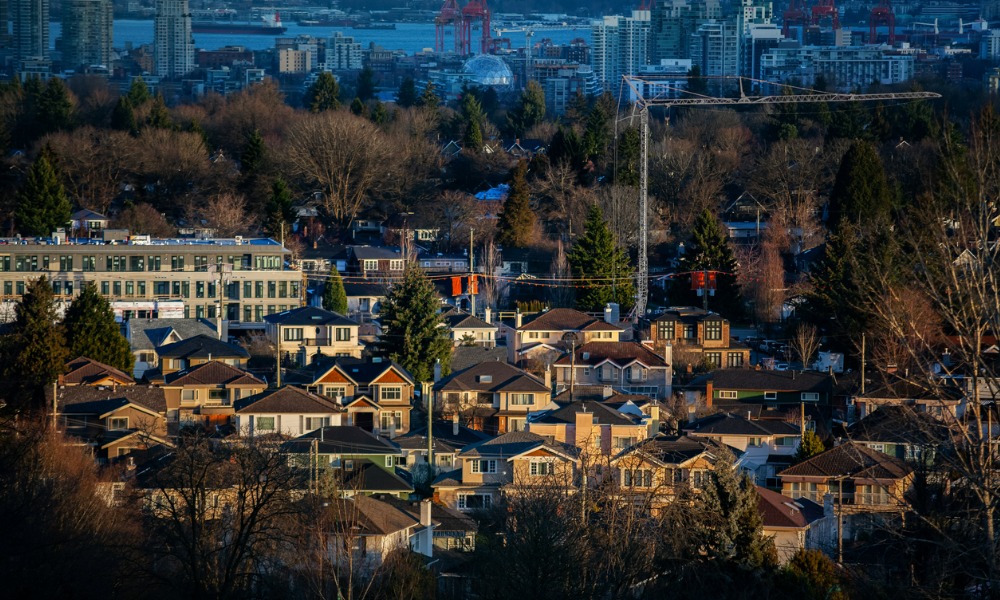 Multi-unit construction propelled total residential investment up by 1.5% monthly to reach $13.1 billion in November 2021, according to Statistics Canada.
Investment in the multi-unit asset class grew by 2.4% to $6 billion, with Ontario (up 2.5%) and Quebec (up 3.3%) contributing to most of the national gain in November. Alberta and Saskatchewan also showed notable strength, StatCan said.
Investment in single-family homes ticked up by 0.7% to $7.1 billion, led by Ontario (up 1.7%).
Read more: Increases in construction costs slowing down – Statistics Canada
Meanwhile, non-residential construction investment posted a 0.6% increase in November to reach $4.9 billion.
Commercial investment enjoyed its fifth straight monthly increase, up by 0.6% to $2.7 billion. This was driven by gains in Ontario (up 1.1%), while Prince Edward Island and Alberta were the only provinces to report investment declines in this asset class.
Institutional investment rose by 1.4% to $1.4 billion, led by a 4.9% increase in Quebec that mostly offset declines reported in seven provinces, StatCan said. Industrial investment ticked down by 0.7% to $824 million, reflecting decreases in Ontario (down 1.6%) and Manitoba (down 6.8%).
Investment in overall building construction across residential and non-residential asset classes grew by 1.2% monthly to reach $18 billion. On a constant dollar basis, investment in building construction grew 0.5% to $12.3 billion, StatCan said.