The segment's accelerated activity is especially apparent in Canada's largest markets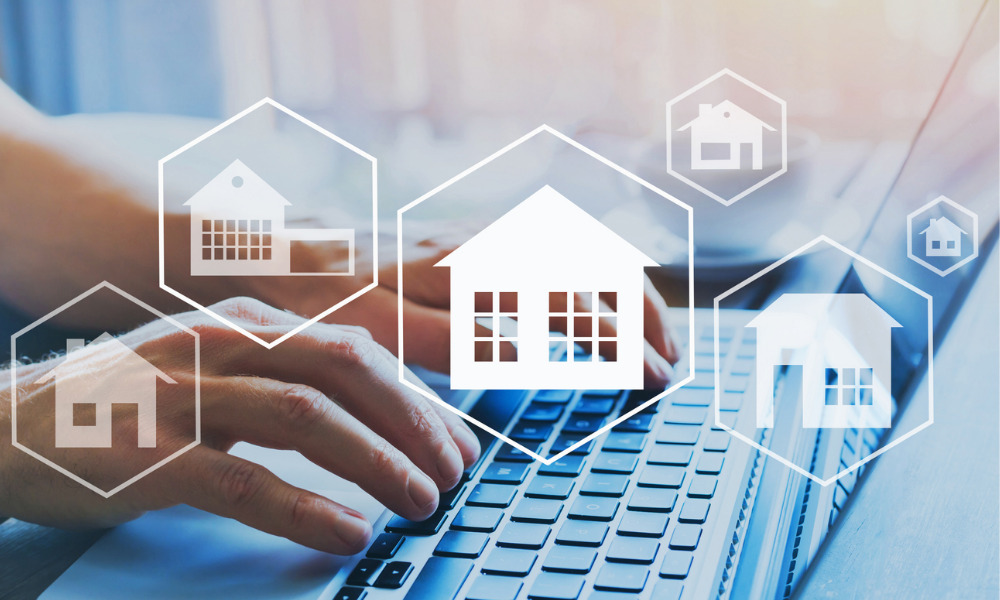 The pandemic has prompted intensified activity in the townhouse segment as Canadians continue to search for more affordable options and wider indoor spaces, according to a new study by Altus Group.
During the first three quarters of 2021, sales activity involving new townhouses accelerated in Vancouver, Calgary, and the Greater Toronto Area, Altus said.
"In each of the Vancouver, Calgary, and GTA market areas, townhouses have accounted for about one out of every five new home sales in 2021 – a significant market segment," Altus said. "The inventory of new townhouse units available to purchase has dropped dramatically over the past year in Vancouver and the GTA, while prices have been rapidly increasing."
In particular, stacked townhouses have been seeing a growing share of the market, "accounting for about one in seven new townhouse sales year-to-date in Vancouver and more than one in four in the GTA," Altus said.
Read more: Canada's housing market stays red hot – Royal LePage
Historically low supply of other residential asset classes continues to be a major force. New home prices have shown steady monthly increases since May 2020, along with a 11.7% annual upswing in November, according to Statistics Canada.
The greatest year-over-year gains were seen in Kitchener-Cambridge-Waterloo (up 29%), Windsor (up 22.8%), and Ottawa (up 22.4%), StatCan said.
"Everywhere, in our largest urban centres, and in the nation's small and medium-sized towns and cities, new homes are not being built fast enough to satisfy growing demand," said Phil Soper, president and CEO of Royal LePage. "In addition to the slow and expensive regulatory processes that burden builders, construction has been hampered by pandemic-specific challenges, including labour shortages and the increased cost of construction materials as suppliers struggle with supply-chain issues."