Aggregate house price increases again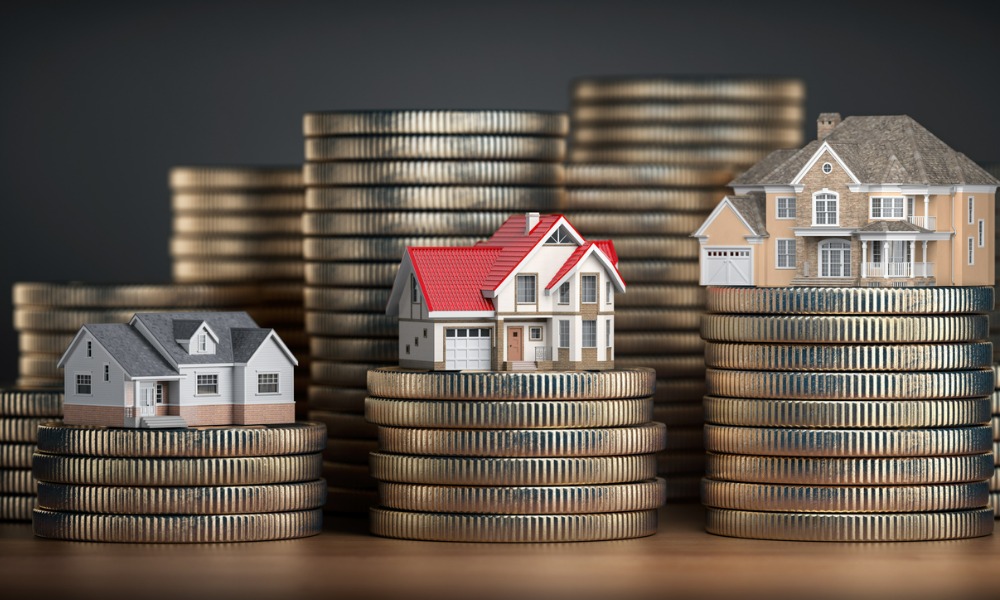 Canada's housing stayed red-hot at the end of 2021, according to new Royal LePage figures.
Data from the real estate firm revealed that the aggregate price of a home increased 17.1% year-over-year to $779,000 in the fourth quarter of 2021, as strong buyer demand continued to outpace supply.
Read more: Royal LePage on Canadian boomers' home purchase plans
When broken out by housing type, the national median price of a single-family detached home rose 21.1% year-over-year to $811,900, while the median price of a condominium increased 15.8% to $553,800.
"Like a bad dream that disrupts your sleep for months on end, we ushered in 2022 with a fresh round of pandemic restrictions designed to combat a new wave of infections," said Phil Soper, president and chief executive officer of Royal LePage. "Asked to stay away from the workplace and unable to travel even locally for entertainment, thousands of Canadians have been redirecting their growing savings into improving living conditions, as the family home doubles as office, restaurant and schoolroom. It has been a busy winter in the housing industry and a very busy spring looms ahead."
According to Royal LePage, housing supply shortages continue to impact to impact house prices – and with growing household formation and more newcomers to Canada adding to demand, affordability threatens to erode again.
"Everywhere, in our largest urban centres, and in the nation's small and medium-sized towns and cities, new homes are not being built fast enough to satisfy growing demand," Soper said. "In addition to the slow and expensive regulatory processes that burden builders, construction has been hampered by pandemic-specific challenges, including labour shortages and the increased cost of construction materials as suppliers struggle with supply chain issues. Some developers have been hesitant to commit to new projects."