"They're just going to provide a better solution to the client"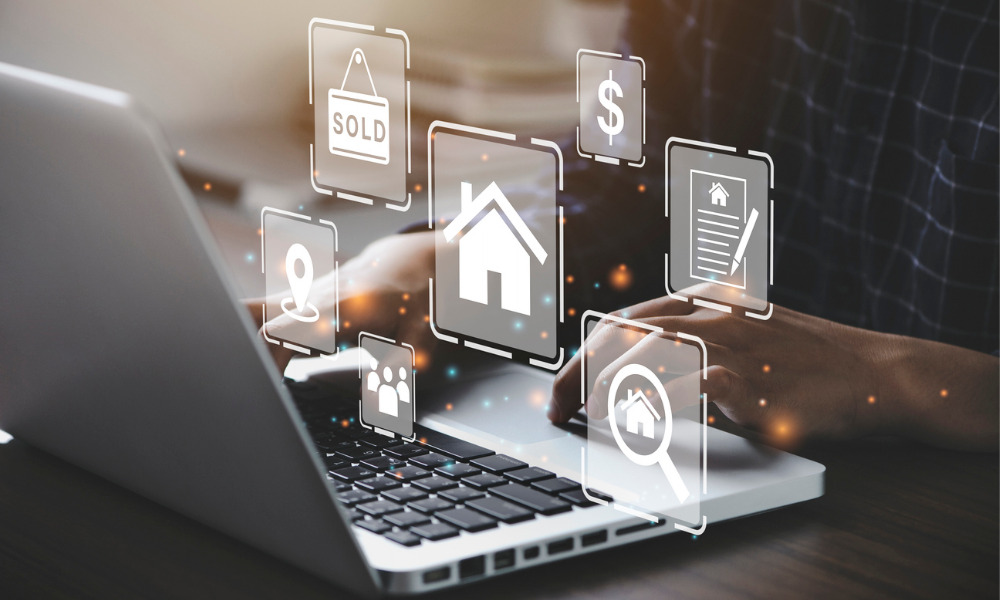 For Jesse Abrams, co-founder and CEO of Homewise Solutions, digital communications technology has become an irreplaceable component of the Canadian mortgage industry.
Current mortgage tech trends represent "a huge opportunity to provide value to clients by unlocking key documents, bank statements – and we're starting to see more of that happen, which is really great," Abrams told Canadian Mortgage Professional. "But the more that can be done in one click, the more that can be done in a way where a consumer actually has the power.
"They don't have to go through a practitioner to do it, but they have access to it. And the practitioner – be it a mortgage agent, a bank, whoever it might be – can view a full profile. They're just going to provide a better solution to the client."
Read more: How big a role are fintechs playing in the mortgage market?
At the same time, Abrams expressed scepticism at some topics of conversation surrounding mortgage technology.
"Open banking is the contentious issue," Abrams said. "I don't like when people talk about cryptocurrency and blockchain and mortgages. I just think that's people making guesses and where a market could potentially go open.
"And the reason for that is we know how much fraud there is in this industry. We know the lack of transparency. We know how difficult it is for a consumer to understand how many documents they're supposed to be getting at all times."
For more of Abrams' thoughts on technology's place in the mortgage space, click here.