Industry veteran provides predictions on the central bank's benchmark rate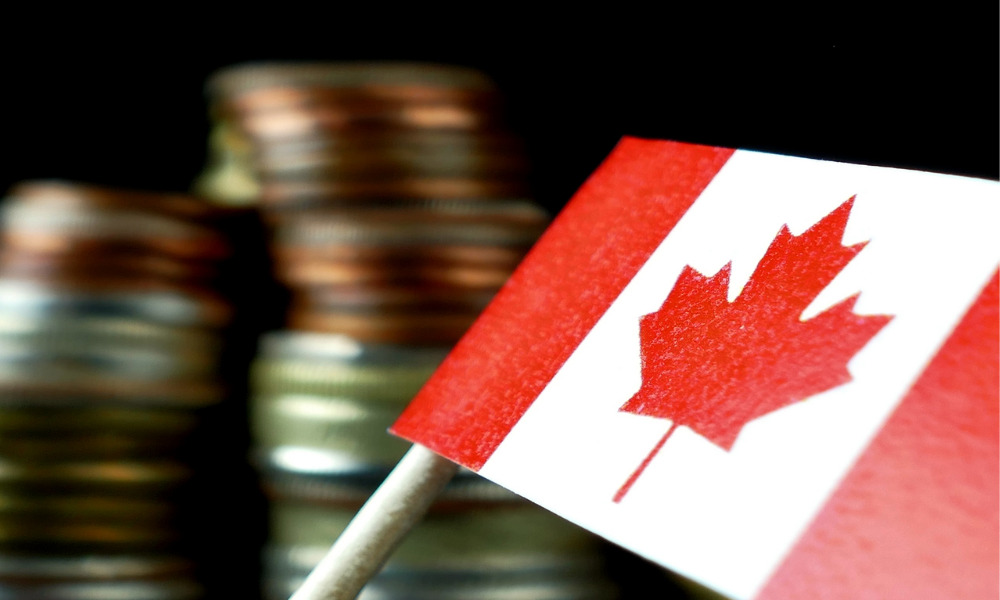 The Bank of Canada will likely hold its benchmark overnight rate at 4.25% for the duration of 2023, predicted James Laird, co-CEO of Ratehub.ca.
One impact of this potential freeze is a modest decline in fixed mortgage rates throughout the year.
"Bond yields will decrease throughout the year, allowing fixed rates to follow suit," Laird said. "The mortgage stress test has reached its peak and will only go down from here. The stress test is currently the higher of 5.25% or the contract rate plus 2% – and since rates will not move higher, the stress test will not either."
Laird is also anticipating short-term fixed rates to become more popular next year.
"Many Canadians will choose one-, two-, or three-year fixed rates, which will allow their mortgages to come up for renewal sooner in anticipation of lower rates in the years ahead," Laird said.
How will the BoC rate affect home prices?
Laird is expecting home prices to remain flat throughout 2023, as they have already declined by 10% to 20% from their peak, and no further declines are likely at this point.
However, demand will be galvanized by two specific demographics.
"New Canadians and first-time homebuyers will drive demand for more housing," Laird said. "The federal government is targeting 465,000 newcomers in 2023. Fifty-one per cent (51%) of Canadian millennials say they plan to purchase a home within the next five years."
New regulations will also contribute to this reinvigorated demand.
"At some point in 2023, the Tax-Free First Home Savings Account will be launched," Laird predicted. "This is a very strong no-tax vehicle that will help first-time homebuyers who are trying to save for a down payment."
A likely reduction of 25% in CMHC mortgage insurance rates could also boost affordability in 2023.
"Increasing the insured mortgage cut-off from $1 million to $1.25 million would help first-time homebuyers enter the housing market because it significantly reduces their minimum down payment required," Laird said.