Canada aims to welcome 500,000 new arrivals in 2025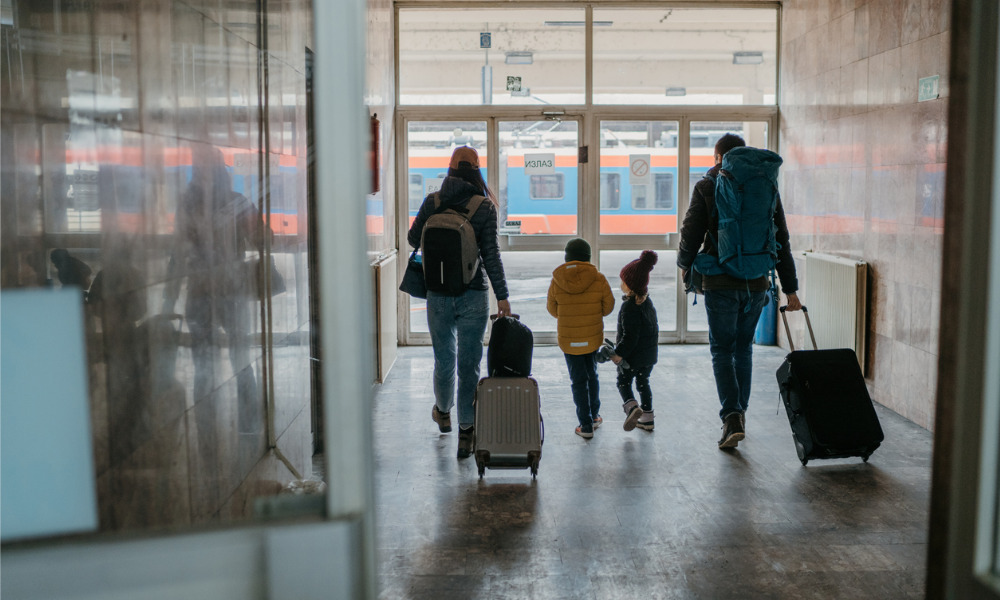 The federal government has announced that it is significantly boosting its targets for inbound immigration.
Canada has set a revised goal of 500,000 new arrivals each year by 2025, according to immigration minister Sean Fraser.
The immigration plan is anticipating 465,000 people to arrive from outside Canada in 2023, and gradually rising to 500,000 in 2025. Immigrants will be evaluated based on work skills and experience, Fraser said.
Read more: CIBC CEO calls for immigration policy reform
This will help shore up Canada's economic capacity as it continues to weather labour volatility, with an ongoing jobs shortage of 1 million vacancies.
"Our plan has a focus on economic growth," Fraser said. "And by the third year of this plan, 60% of new immigrants will be admitted under economic immigration categories."
Fraser assured that the government is ready to handle the likely massive volume of applications. The immigration bureau is expected to hire hundreds of new staff and make necessary adjustments to expedite the application process.
At present, approximately 23% of Canada's population are immigrants or permanent residents. This share is expected to rise to 34% by 2041, according to the national statistics agency.