Construction material costs and supply issues play a major role in current home price dynamics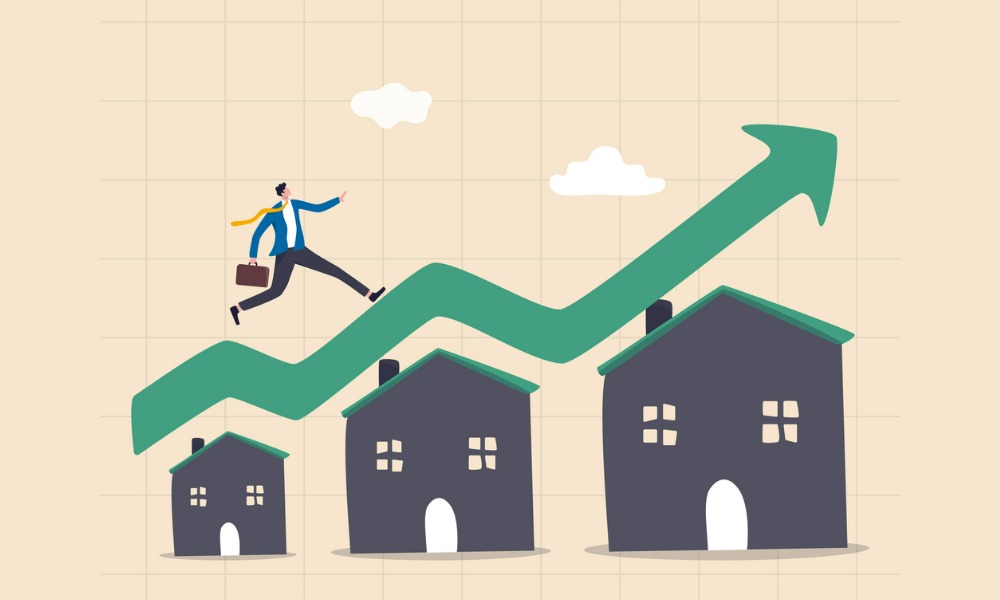 New home prices in Canada grew by 0.9% on a monthly basis in January, slightly up after the market experienced a brief slowdown in December, Statistics Canada reported.
Monthly increases were registered in 15 of the 27 census metropolitan areas surveyed by StatCan, while prices remained unchanged in 12.
On an annual basis, new home prices were up by 11.8% in January, with the greatest increases seen in the Kitchener-Cambridge-Waterloo CMA (up 27%), Winnipeg (up 22.5%), and Windsor (up 21.0%). These same CMAs registered substantial increases in sales activity over the past year, data from the Canadian Real Estate Association showed.
Read more: RBC on how Canadian home sellers are faring
The major drivers of price increases were persistently high construction costs and perennial supply issues. In December alone, softwood lumber prices had their strongest ever monthly increase at 32.8%, StatCan said.
Citing figures from the Canadian Home Builders' Association, StatCan said that mounting costs of lumber and other building materials increased the average residential project cost by 13% quarterly in Q4 2021.
"Supply chain issues, labour shortages, and low supply of developed lots in some areas were affecting the housing industry," StatCan said. "Plumbing materials, as well as plumbing fixtures, were the most impacted by the supply chain issues."