The pace of economic recovery will significantly influence the central bank's policy approach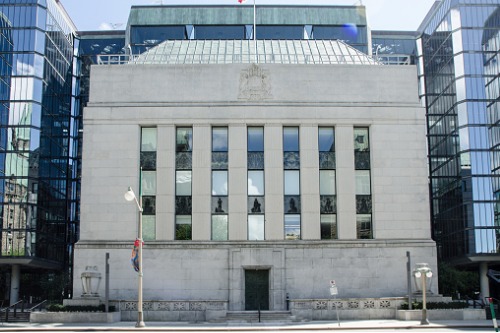 The majority of economists (55%) believe that the Bank of Canada overnight rate will hold for just 12 to 18 months more, according to the latest survey by Finder.
The central bank's rates could start moving up again in earnest beginning the second half of 2022, with the trend of sustained economic recovery being a significant driver of this shift.
Murshed Chowdhury, associate professor at University of New Brunswick, noted that it's likely that the rate movement "could happen sooner depending on our success to fully vaccinate most of [Canada] and our speed of recovery."
Philip Cross, senior fellow at the MacDonald Laurier Institute, agreed that "as prices accelerate and the economy has recovered, [the rate] will have to move sooner."
Read more: What's in store from the Bank of Canada?
However, some observers maintain that the central bank will adopt a wait-and-see approach to reduce the chances of unexpected post-hike shocks.
"The bank needs to give the economy some time and space to breathe and figure out what things look like before acting," said Moshe Lander, senior lecturer at Concordia University. "In that time, we are likely to see a federal election, so the Bank of Canada should hold off on its decision until there is some degree of calm [with the pandemic] so that the increase in rates will not damage a nascent recovery."
Sri Thanabalasingam, senior economist at TD Bank, agreed that the BoC will keep the rate frozen until the pandemic becomes at least manageable.
"Uncertainty on the economic recovery is still elevated given the risks posed by variants of the virus. Thus, it may be more appropriate to wait to see the impacts of the vaccine rollout and provincial reopening before moving on monetary policy," Thanabalasingam said.