Overheated demand will likely define the market's performance for much of this year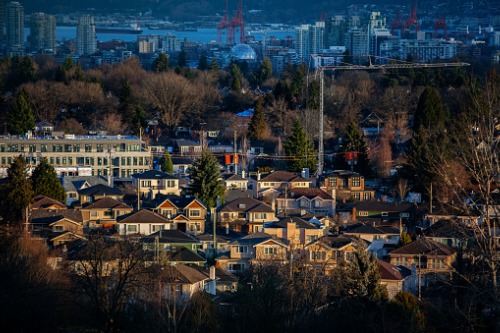 Amid intensified competition applying steady pressure on the market, Metro Vancouver saw residential property sales and new listings reach all-time highs in March.
Real Estate Board of Greater Vancouver reported that home sales activity had a 126% annual gain for a total of 5,708 transactions in March, marking the highest-ever monthly sales total for the region.
Taylor Biggar, chair of the REBGV, said that even a record-high gain in new listings did not stop the overall inventory from declining year over year, attesting to the overheated demand that is dominating the market's dynamics.
The March sales "can be attributed, in part, to an economy that's showing signs of recovery, historically low interest rates, high demand for space, and increased household savings," Biggar said.
Benchmark prices went up by 18% annually for detached homes (reaching approximately $1.7 million), and 10.4% for attached residences (ending up at roughly $872,000).
This robustness, which has been riding on the wave of sustained strength during the latter part of the pandemic year, is likely to become the defining feature of the Vancouver market in 2021.
"While there are still plenty of headwinds moving forward, including elevated COVID-19 case counts, government restrictions, rising rental vacancies, falling rents and competition from the resale market, new openings improved in the fourth quarter and generated more activity in the market which may provide some momentum for this year," a recent report by Altus Group predicted.