Two brokers weigh in on the pressing issues in the red-hot Quebec business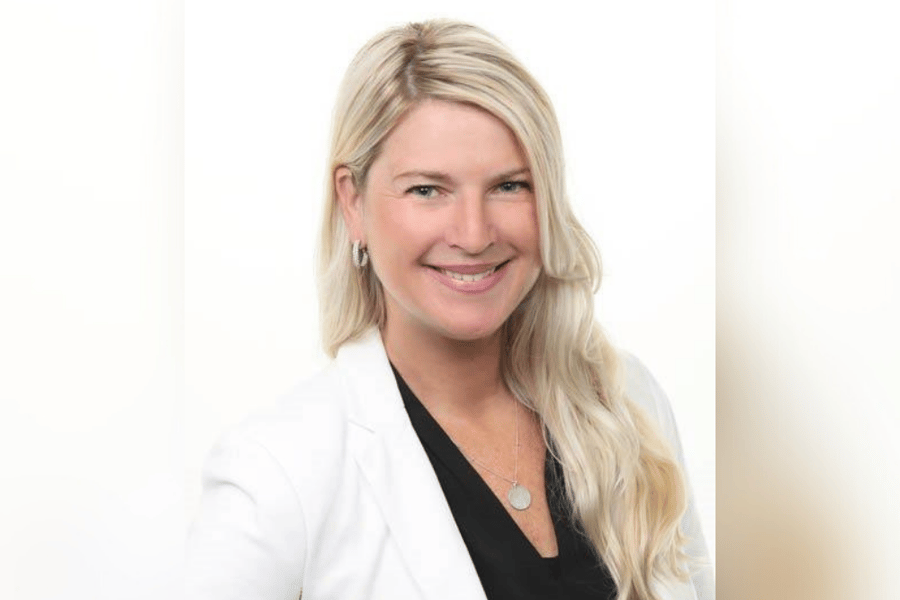 After a barnstorming 2020 in the Quebec real estate market, this year has opened with a similarly scorching performance.
Last month saw the Quebec Professional Association of Real Estate Brokers (QPAREB) release its quarterly residential real estate market statistics, reporting a 14% year over year increase in residential sales transactions in the first quarter of 2021.
With over 31,500 houses sold, that result represented the largest first quarter sales increase on record since the Centris system began compiling data in 2000.
Unsurprisingly, that hectic activity in the housing market has also been reflected in the province's mortgage industry. Sandra Allard (pictured above), a Trois-Rivières-based broker with Planiprêt/MP Mortgages, told Mortgage Broker News that her business had gathered pace significantly since the start of the year, spurred partly by a growing refinancing trend.
Read next: Governments, investors announce $151 million in funding for Quebec housing
"I'm seeing an increase of 38% of loans originated for the first four months of 2021 compared to 2020 for my personal book," she said. "The market is very hot, and it's not uncommon to see multi-purchase offers in every area of the province.
"We're seeing a lot of purchases, but also a lot of refinancing in the last few weeks due to increasing property appraisals. Several clients are deciding to renovate instead of purchasing."
That continuing red-hot activity, Allard said, is also because of continuing trends that began in the early months of the pandemic: individuals using money that might otherwise have been spent on travel or leisure to purchase new properties or upgrade their existing homes.
"We're seeing a lot of clients buying secondary homes or searching for a bigger house to do teleworking," she said. "Many clients are moving their travel, restaurant and vacation budgets toward a better quality of life in their own backyard.
"Clients understand that they will return to the office soon, but they're expecting their employer to allow them to work a few days a home. If that's the case, they want to have a quieter environment in their properties; that's why we're seeing some refinancing for renovations."
George Macris (pictured directly below), a mortgage broker and owner of Dominion Lending Centres Elite Finance in Montreal, said that he had witnessed a similarly busy start to the year, marked by a significant increase in client enquiries and a 100% increase in production volume and transactions completed in the opening months of 2021.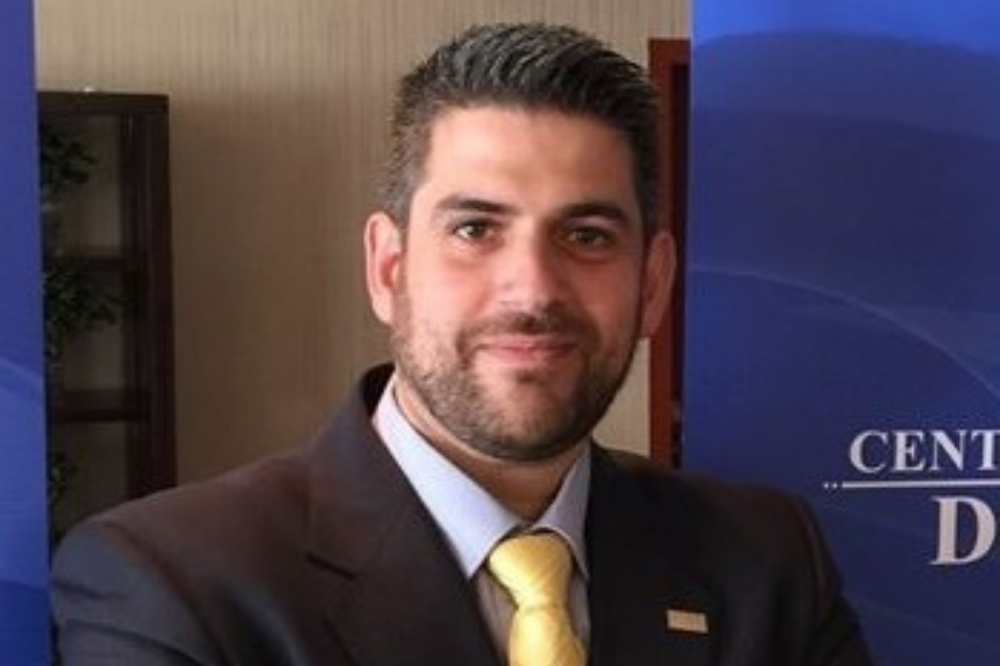 He said that the proposed Office of the Superintendent of Financial Institutions (OSFI) measures to raise the stress test rate for uninsured mortgages had done little to cool off demand among his clients – perhaps as a result of his own approach.
"I haven't seen any impact on the proposed stress test increase yet," he noted. "When I work with a client, we actually reverse-engineer the mortgage. We don't look at what price the clients think they want to purchase at; we look at what the client can qualify for, and then they start shopping based on the overall numbers. I manage expectations for clients early in the application process."
Allard agreed that the OSFI proposals would have a negligible impact because the change of qualifying rate "is not that significant." Instead, she said that one of her biggest concerns in the Quebec market was the prevalence of borrowers waiving the pre-inspection clause to a purchase offer – a trend unique to the province that she says merits further regulation.
Read next: Quebec's condo activity defies the usual trends
"The regulator and the government should protect consumers better, because some are removing this protection clause due to the multiple offers deposited on a property," she said.
"I would also recommend that the regulator and government have a mandatory period of 14 days for consumers to shop their mortgage after the purchase offer is accepted. Due to the increase of purchases, it's not easy for a borrower to find an inspector to evaluate the condition of the property; often the financing delays are too short when the client is coming to see us."
For Macris, another of the biggest challenges currently facing the Quebec market is the supply issue that's reflected across Canada. "I work mostly with first time buyers, and I can attest that due to the lack of supply, those buyers are definitely feeling the pressure," he said.
"I'm seeing a lot of first-time buyers starting to get a little frustrated; feedback from clients is that a property can be listed on the market today and have up to 30 offers the next day."
Still, Allard said that she believed that was a problem that the market would eventually come to terms with. "Yes, there is a supply issue, but when the baby boomer generation decides to put their property on the market, we will see a change," she said.
"As I've experienced over the last 17 years – the market will adjust and rebalance, based on the offer and the demand. When markets are moving, this is where the independent mortgage broker is shining."