Weaker activity was observed in nearly 80% of all local markets last month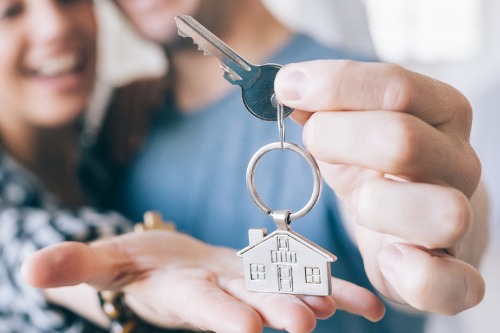 Both home sales activity and new listings continued to moderate in May amid a likely bout of buyer fatigue, according to new data from the Canadian Real Estate Association.
Canadian home sales fell by 7.4% from April to May, despite a 103.6% annual upswing largely skewed by the widespread pandemic lockdowns during the same time last year. This came in the wake of a larger 11% month-over-month decline in April.
The May sales weakness came about due to waning activity observed in nearly 80% of all local markets. The number of newly listed properties nationwide also shrunk by 6.4% from April to May.
"At a time when so many markets are struggling with historically low inventory, sales activity depends on a steady stream of new listings each month," CREA reported. "As such, the concurrent gains in new supply and sales in March followed by synchronous declines in April and May suggest the slowdown in sales may not only be a demand story."
Read more: RBC on housing market conditions
"While housing markets across Canada remain very active, we now have two months of moderating activity in the books, and that goes for demand, supply and prices," said Cliff Stevenson, chair of CREA. "More and more, there is anecdotal evidence of offer fatigue and frustration among buyers, and the urgency to lock down a place to ride out COVID would also be expected to fade at this point given where we are with the pandemic."
The national sales-to-new listings ratio slightly declined from 76.2% in April to 75.4% in May, significantly lower than the peak of 90.7% seen in January. The long-term average for this measure is at 54.6%.
"With the synchronous cooling off of demand, supply and prices in recent months, one could draw comparisons to last year's initial lockdowns, but this year feels different," said Shaun Cathcart, senior economist at CREA. "Of course, the main difference this year is that the slowdown in the market was coincident not just with record COVID cases and fresh lockdowns but with the take up in the vaccination rate, so maybe we all finally have something else to think about other than housing and being stuck at home all the time."
Cathcart noted that there is "still a good probability" of stronger sales activity as markets steadily reopen.
"But for now at least, with the light at the end of the tunnel so close, it feels like housing may take a back seat to us all starting to get our lives back to normal this summer," Cathcart said.