CMHC outlines possibilities in its new report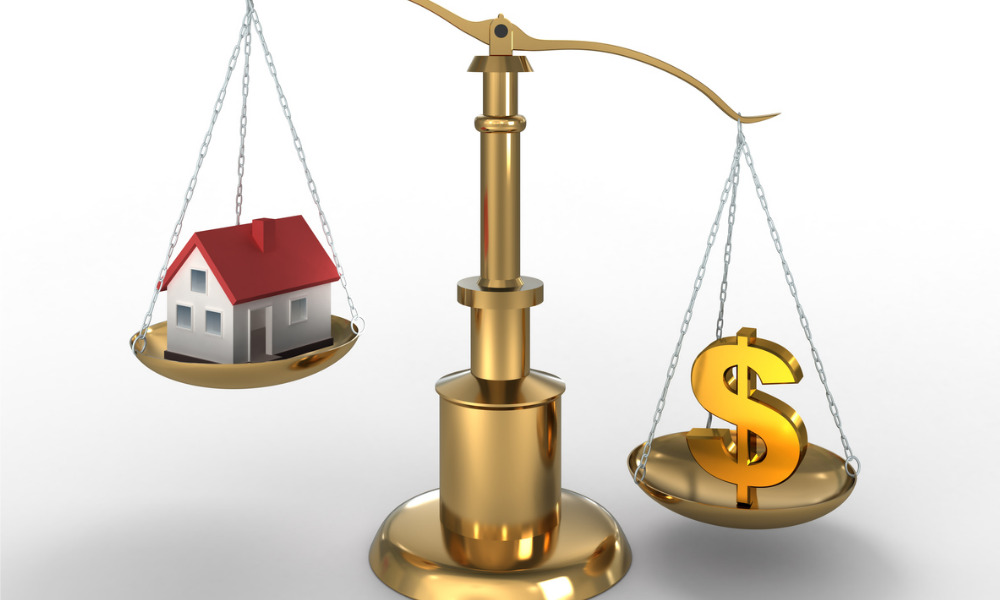 The current housing affordability problem is too extensive for governments to solve on their own, according to a new report by the Canada Mortgage and Housing Corporation.
"While lack of affordability is common, solutions must vary," said Aled ab Iorwerth, deputy chief economist at CMHC. "While financial support and construction of more social and affordable housing will help those with lower incomes, there must also be increased supply of housing aimed at the market. The interconnectedness of housing means that both tracks must be pursued."
The breadth of solutions required for this monumental task means that government policies will need to work in concert with investments from both public and private spheres.
"The scale of the challenge is so large that the private sector must be involved – governments cannot do this on their own," ab Iorwerth said.
Read more: How has Canadian housing market activity fared since 2021?
CMHC estimated that in the two decades spanning 2000 to 2020, Canada saw a 59.69% increase in its debt-to-disposable-income ratio. This inflames another risk factor – namely, the concentration of households' savings and expenditure on housing.
"Getting housing costs down across the board is critical," ab Iorwerth said. "Low-income households face hardship because of housing costs, which needs a targeted solution, but risks from high house prices and excessive debts harm everyone and should also be considered."
However, any policy approach should also recognize that elevated prices are just one aspect of the equation.
"Housing is a necessity and Canada recognizes that access to shelter is a human right, so there is a critical need to ensure housing for the most vulnerable," ab Iorwerth said. "As the proportion of income spent on housing is higher for those with low incomes, affordability challenges are also most intense for low-income households.
"Governments must therefore ensure that enough housing supply is available. More social and affordable housing structures will help low-income households directly."