New TD Economics analysis highlights trends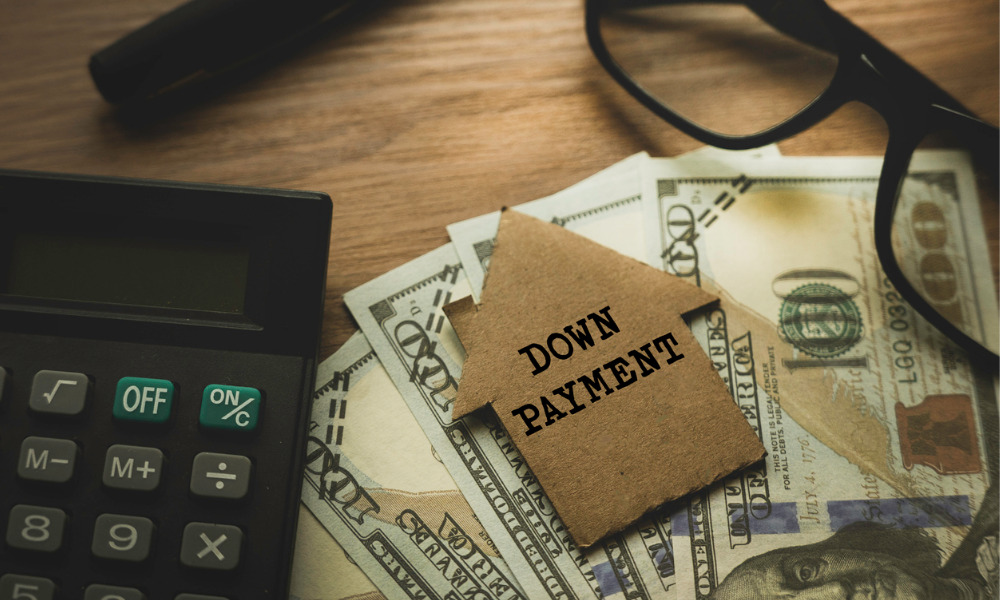 The national housing market's current activity levels were last seen in 2012, new report says
The Canadian housing market has seen a sharp decline in activity since the end of last year, and is currently trending at levels that haven't been consistently seen since 2012, according to TD Economics.
"Sales are undershooting levels aligned to fundamentals like income, household formation and housing supply," TD Economics said. "However, mortgage rates are expected to head higher still, and this will keep a weight on markets."
Average home prices are expected to drop by at least 20% on a peak-to-trough basis next year, while sales will plunge to around 40% below activity levels seen in early 2022.
Tepid numbers are also anticipated for resale supply over the next few quarters, amid mounting hesitation among potential sellers.
Still, "many homeowners are facing sharply higher monthly mortgage payments," TD said. "The increase in carrying costs may force some overstretched owners to list their homes. We are cautiously watching how this dynamic unfolds and recognize that it represents a downside risk to the price forecasts."
Read more: Canada home sales rise in October
However, the federal government's recently announced immigration targets might prove to be the trigger for resurgent activity. Ottawa is anticipating the entry of 465,000 new people to Canada in 2023, followed by 485,000 in 2024 and 500,000 in 2025.
"If achieved, each year would mark a record high for immigration and means that demand for rental units will stay strong," TD said. "Eventually, these cohorts will transition towards demanding ownership housing."