RE/MAX delivers its verdict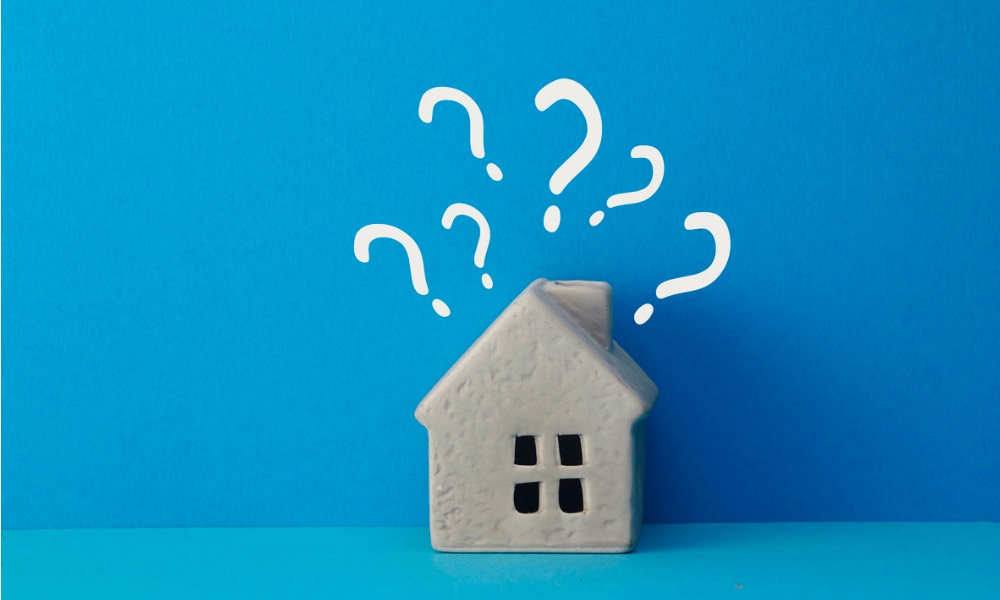 Steady price growth will be a key feature of the Canadian housing market in 2022, with inter-provincial migration continuing to be a major driver of home purchasing activity in many regions, according to a new study by RE/MAX.
The trends will be spurred by sustained confidence in the residential property sector, RE/MAX said. The study found that nearly half of Canadians (49%) believe that the housing market will remain steady next year, and consider real estate as one of the best investment options for the foreseeable future.
"Based on feedback from our brokers and agents, the inter-provincial relocation trend that we began to see in the summer of 2020 still remains very strong and is expected to continue into 2022," said Christopher Alexander, president of RE/MAX Canada. "Less dense cities and neighbourhoods offer buyers the prospect of greater affordability, along with liveability factors such as more space."
However, much of the housing market's continued health will be contingent upon improvements in local inventories, Alexander said.
"In order for these regions to retain these appealing qualities and their relative market balance, housing supply needs to be added," Alexander said. "Without more homes and in the face of rising demand, there's potential for conditions in these regions to shift further."
Read more: Monthly sales price growth evident in most markets – StatCan
Atlantic Canada is likely to become a major hub of price growth, with the most significant increases expected for Moncton (20%) and Halifax (16%), RE/MAX said. On the national level, the average residential sales price is projected to increase by 9.2% next year.
Ninety-five per cent of Canadian markets are also likely to continue favouring sellers in 2022, RE/MAX said.
"Canadians recognize the value and investment potential in their homes. However, market challenges such as rising prices and limited supply have impacted local markets from coast to coast, causing angst this past year among those looking to get into the market and those hoping to move up in it," said Elton Ash, executive vice president of RE/MAX Canada. "Despite this, it's encouraging to see that many Canadians are feeling confident in the housing market in 2022 and view it as a solid investment."