CEO explains how to separate yourself from the crowd in a post-COVID era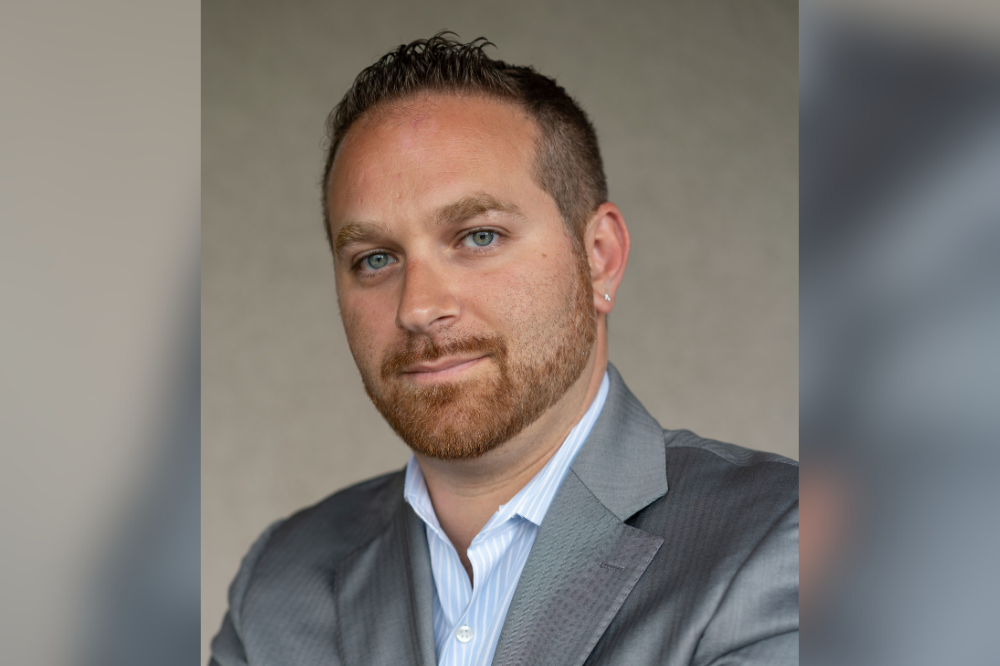 Having started out as a mortgage broker before entering the lending space, Bryan Jaskolka, chief executive officer of CMI Canadian Mortgages Inc. (CMI), knows a thing or two about what it takes for a broker to stand out from the crowd.
Now working exclusively with the broker community, CMI's evolution has provided a valuable insight into success on both the broker and lender side of the industry, leaving it uniquely positioned to understand what works and what doesn't.
Three common factors stand out in what both lenders and clients are seeking from brokers, said Jaskolka: proactivity, transparency, and flexibility. Those help foster trust, loyalty and strong relationships between brokers, lenders and clients, allowing brokers to optimize their service levels to customers.
That flexibility, he emphasized, should include an approach that embraces technology while at the same time allowing a personal connection with clients.
"These qualities can really help generate referrals for the mortgage broker, and they're also foundational to the relationship we seek to build with brokers – because at CMI, the mortgage broker is our customer," Jaskolka said.
"We lend only through the mortgage brokerage community. We really see this as a unique and mutually beneficial relationship that we have with the mortgage brokerages and their agents; it's a key differentiator for us."
That same level of proactive, honest communication between borrowers and brokers is also essential to building a solid network of clients, according to Jaskolka.
"Transparency establishes the broker as a credible resource for the borrower: What does the process look like? Are there delays or challenges expected? Are there fees associated with the transaction?" he said.
While a mortgage transaction is often filled with challenges, he said, successfully navigating those hurdles is crucial to brokers establishing long-term success in the industry, "in terms of their reputation with lenders and lending partners, but also in terms of their relationship and reputation with clients."
Transparency is a vital asset for a broker in the alternative lending space, Jaskolka said, given the hidden charges, penalties and fees that are all too common in the marketplace and can make a deal turn out much differently than it had originally seemed.
"When you're borrowing in the private space, factors like integrity and honesty are even more important than when you're dealing with traditional channels," he said. "It saddens me to see the number of borrowers taken advantage of in the private lending space. We want to help mortgage brokers understand the marketplace and the key considerations that are beneficial to their clients – for instance, how renewals are charged."
While almost 50% of private mortgages are renewed, Jaskolka pointed out that numerous lenders still charge the entire lender fee all over again at renewal. "That really raises the cost of borrowing for someone over what is often a 24-month life cycle of their loan."
That commitment to honesty and integrity is the foundation of CMI's fully transparent and flexible approach to its broker partnerships, including a willingness to work with brokers and clients if unforeseen circumstances emerge.
In turn, Jaskolka said, that helps build trust between the broker and their client, which is even more important in the private space. A private mortgage is short-term in nature – a temporary solution intended as a "bridge" back to a conventional borrowing option.
"It helps the broker to ensure that at the end of the private loan, they have a loyal client who wants to continue working with them to migrate to an alternative lender in the B space or to a traditional lender," he said. "That simply isn't going to happen if they don't do their due diligence and their client is taken advantage of by the private lender they're placed with in the first year."
Jaskolka said that a key element of brokers' success is understanding the balance between technology and human interaction in the client service model. Dealing with customers virtually because of the pandemic doesn't mean there's no need to establish a rapport with them, he said; if anything, brokers should be cautious not to fall into the trap of ignoring that personal touch.
"Technology is a key piece: there are a lot of great tools available to make the process really fast and seamless for brokers and their clients," he said. "However, when interaction is virtual, it can be easy to fall into a transactional relationship with clients. As a result, brokers miss an opportunity to build a relationship and foster loyalty with that client."
It's important to realize that the transaction itself has not changed, Jaskolka said, and that the lack of in-person contact doesn't mean that brokers don't need to build a personal connection with each client to keep business coming back.
"It's really the same transaction as it was before COVID-19, just without the face-to-face meetings," he said. "By leaning into that relationship development, brokers can really connect with clients and set themselves apart from their peers."
That human touch can build referrals and help a broker develop a stronger network, Jaskolka said – driving up their volume of business and, in turn, helping them develop a greater level of expertise.
"At the end of the day, successful brokers stand out over time – and a big part of that is going the extra mile and working with clients and lenders to help make those transactions happen, especially when there are challenges involved," he concluded.