New CMHC report finds notable supply and affordability challenges in the territories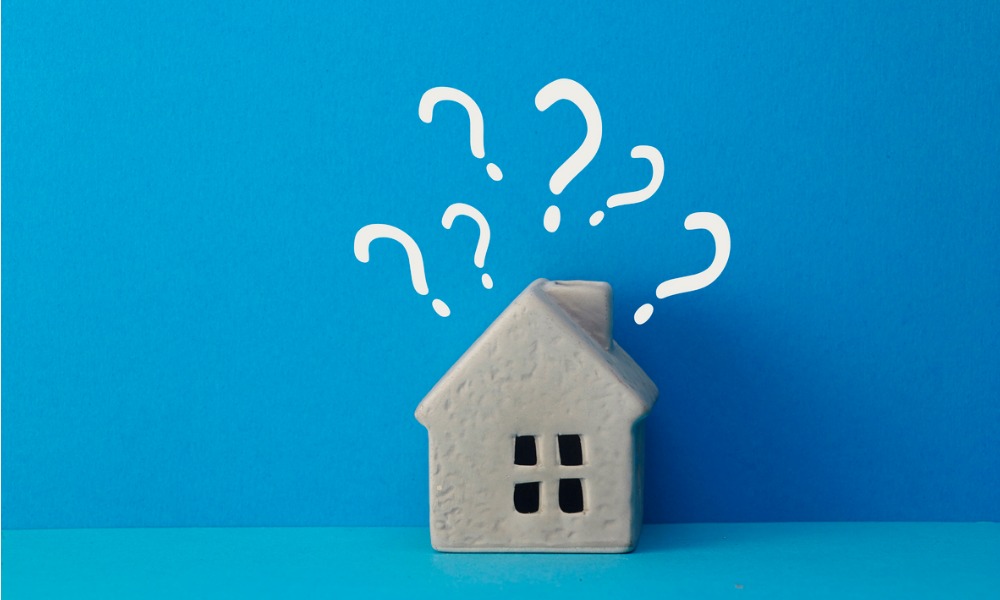 The COVID-19 pandemic has worsened housing shortages in the Yukon, Northwest Territories, and Nunavut, according to a recent report from the Canada Mortgage and Housing Corporation (CMHC).
According to the report, the pandemic-driven closure of Canadian lumber mills, which caused disruption in supply and volatility in the price of lumber, slowed residential construction in the country's northern territories.
Read more: Nunavut to benefit from seven-year low-cost housing aid
"This, combined with the high costs of land and labour in the North, put downward pressure on the creation of new housing supply over the last year, further exacerbating persistent housing supply and housing affordability challenges," CMHC said.
In its report, CMHC focused on the housing market conditions across the three major centres in the North – Whitehorse in Yukon, Yellowknife in the Northwest Territories, and Iqaluit in Nunavut – and found notable supply and affordability challenges.
In Whitehorse, the single-detached segment has seen record high resale prices due to strong demand and limited supply, which has led to market options being out of reach for some households without financial assistance.
Yellowknife has also seen sales and average home prices reach all-time highs. And Iqaluit's high population growth has created additional demand pressures for new housing, with new supply unable to keep pace.
"The housing need in the North and the territorial capitals of Whitehorse, Yellowknife, and Iqaluit is higher as compared to the rest of the country, especially Iqaluit," CMHC said. "These supply and affordability challenges are why housing in the North is a strong priority under Canada's first National Housing Strategy (NHS), and why significant federal and territorial government investments were made into housing in recent months and in Budget 2021, in recognition of these distinct challenges."