New report also shows the rate of mortgage arrears in Canada remained low last year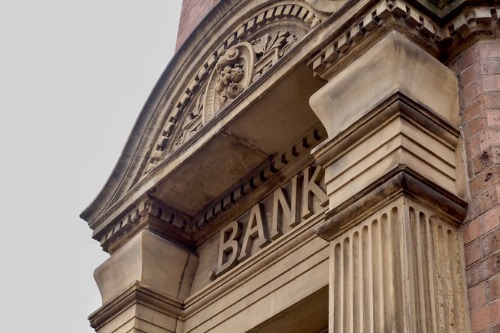 Most Canadians favoured banks over brokers to obtain mortgages on their primary residences last year, according to a recent report from Mortgage Professionals Canada (MPC).
MPC's annual report on the state of the residential mortgage market revealed that about 6.08 million of the overall 10.01 million owner-occupied dwellings in Canada had mortgages at the end of 2020 – and among buyers who purchased homes in 2020, 54% of mortgages were obtained from banks, 40% from mortgage brokers, 3% from credit unions, and 3% from life insurance and trust companies.
Read more: Why do Canadians have so much faith in the housing market?
Comparatively, MPC reported in the year prior that, among buyers who purchased homes in 2019, 44% of mortgages were obtained from banks, 45% from mortgage brokers, 5% from credit unions, 2% from life insurance and trust companies, and 4% from "other."
Additionally, MPC figures showed the rate of mortgage arrears remained very low in Canada, at 0.22% as of November 2020. In fact, Paul Taylor, president and chief executive officer of MPC, said that, in 2020, many Canadians "decided to voluntarily increase their payments to shorten their mortgage amortization periods, to the tune of $5.2 billion (annualized) in payments."
"Further, lump sum payments totaled $28 billion and an additional $7 billion was paid to fully pay out mortgages," said Taylor. "Canadians continue to exercise sound judgment in taking on mortgages and repaying mortgage debt."
Moving forward, Will Dunning, chief economist of MPC, said that, while interest rates have recently increased from record lows and house prices have increased sharply, "calculations of affordability continue to show that mortgage costs are still positive for home buying."
"Low interest rates have created 'affordability space' in which prices might rise," said Dunning, before warning that an "imbalance between demand and supply has allowed for extreme price growth to fill a lot of that space."