RE/MAX Canada reveals all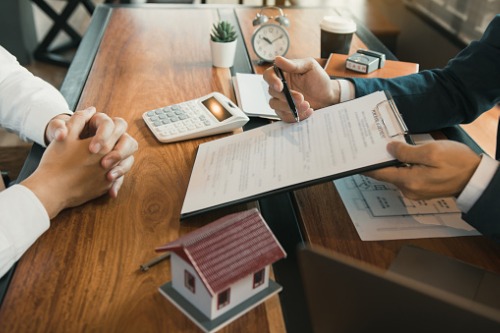 Nine out of ten (91%) Canadians have said that their top "must-haves" for brokers they'll be working with are business ethics, patience, active listening, and empathy, according to a new Leger survey commissioned by RE/MAX Canada.
Another 81% said that they are more likely to work with agents that have certifications in professionalism.
Such attributes are crucial since nearly half (41%) of Canadians admitted that they aren't as knowledgeable in the home buying or selling process. Of this contingent, approximately 46% are millennials, which RE/MAX said represented the largest market of buyers and sellers across Canada.
"The stakes have never been higher for buyers and sellers," said Christopher Alexander, chief strategy officer and executive vice president at RE/MAX of Ontario-Atlantic Canada. "It's incumbent on the real estate industry to help consumers differentiate between full time, regionally knowledgeable, professional realtors who genuinely have the required expertise to advise clients through these challenges, versus agents who treat their license as a means to 'make a quick buck.'"
Read more: What do homebuyers prefer – banks or mortgage brokers?
The young adult demographic was also found to be the most willing to look into alternatives to dealing with brokers, with 57% saying that they are more likely to buy or sell a home using real estate technology.
"Like so many elements in the last year, the pandemic has shone a glaring light on the value and purpose of [professionals] with well-honed advisory-level skills that help clients through a maze of affordability, liveability, and other key considerations," said Elton Ash, regional executive vice president at RE/MAX of Western Canada. "And given the critical importance of housing to the larger economy and us individually, it's time the industry genuinely helped consumers learn to vet real estate agents who embody full-time professionalism."